https://www.youtube.com/watch?v=3-E16QcVe6k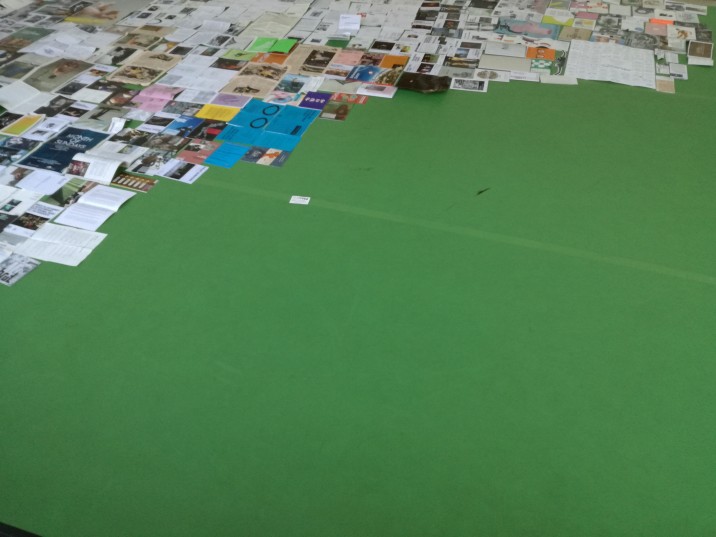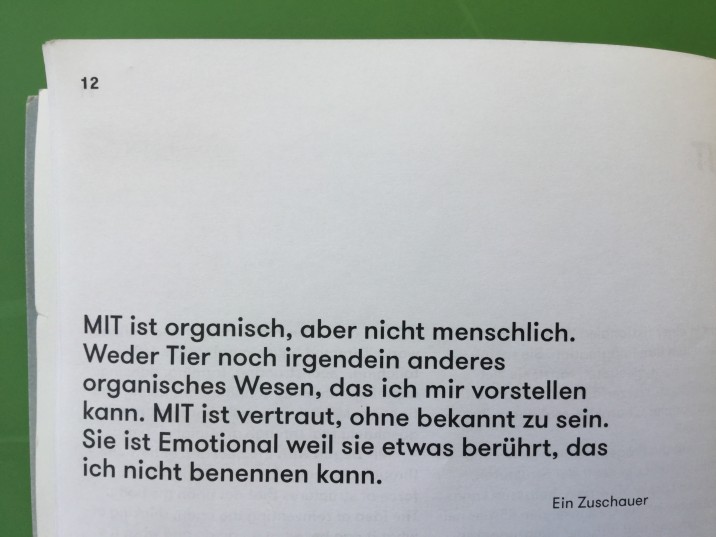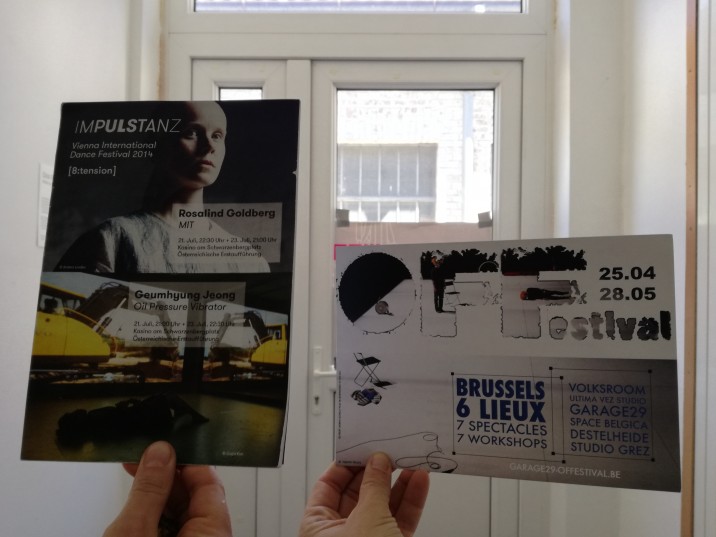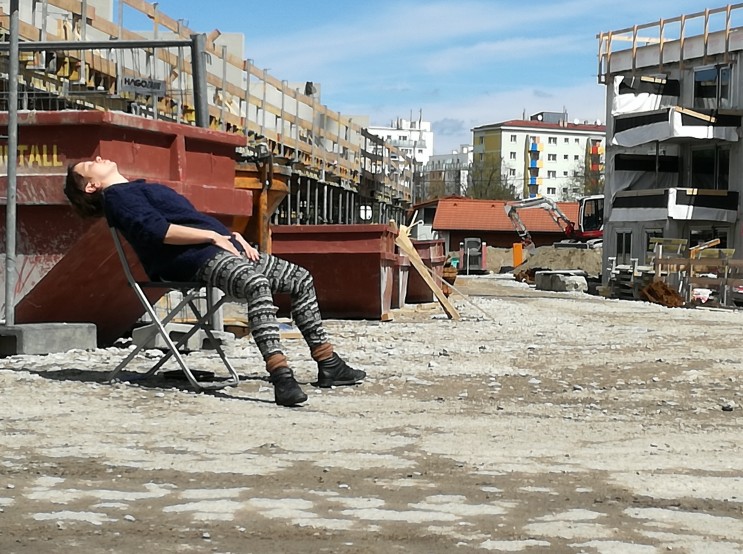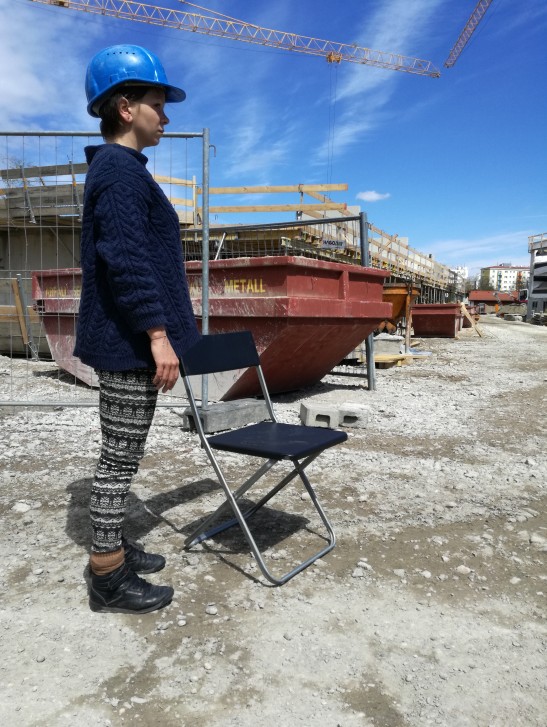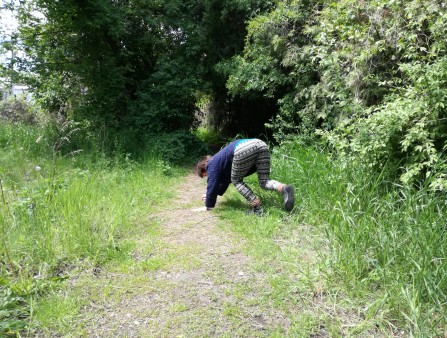 struktur audio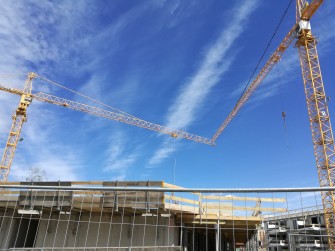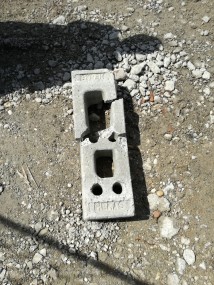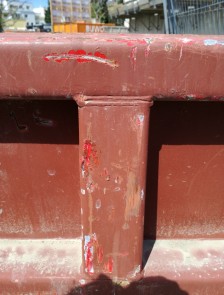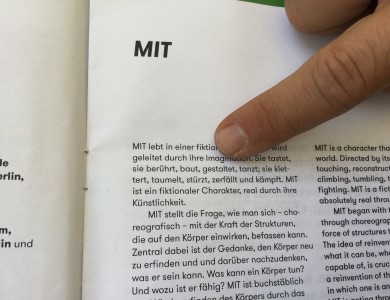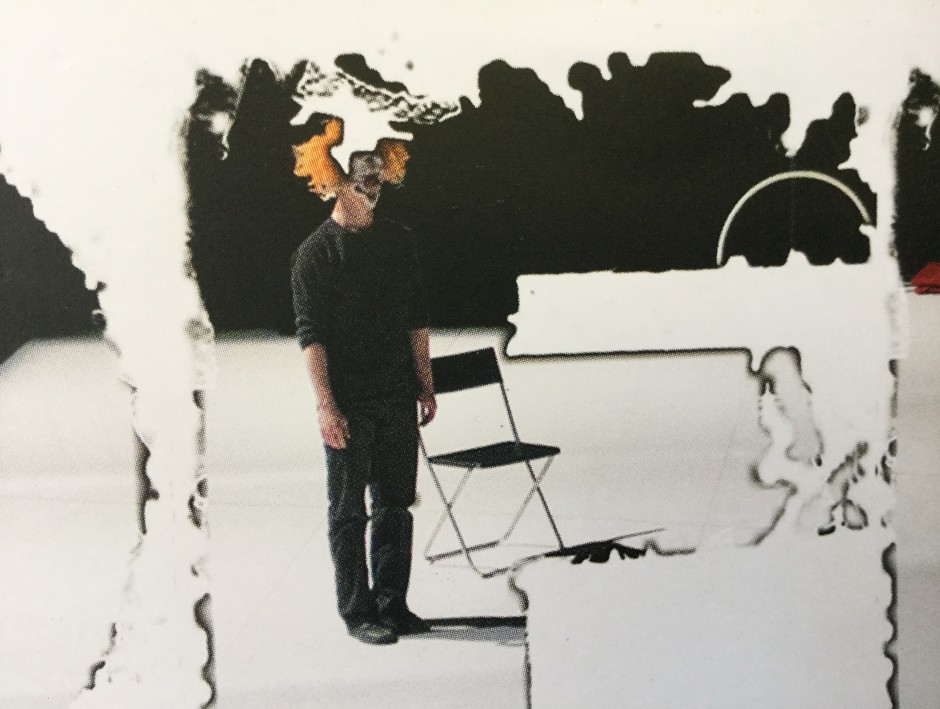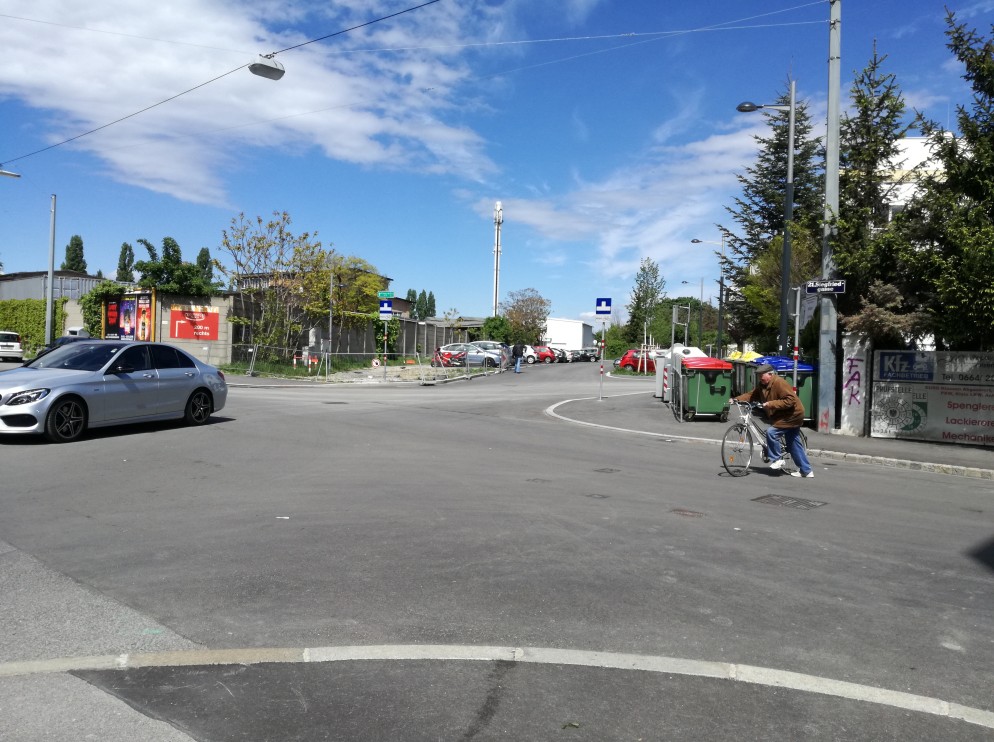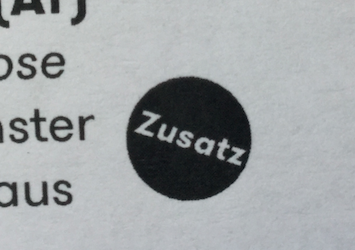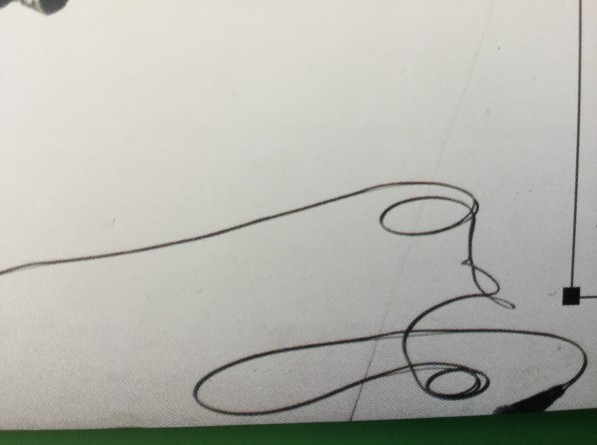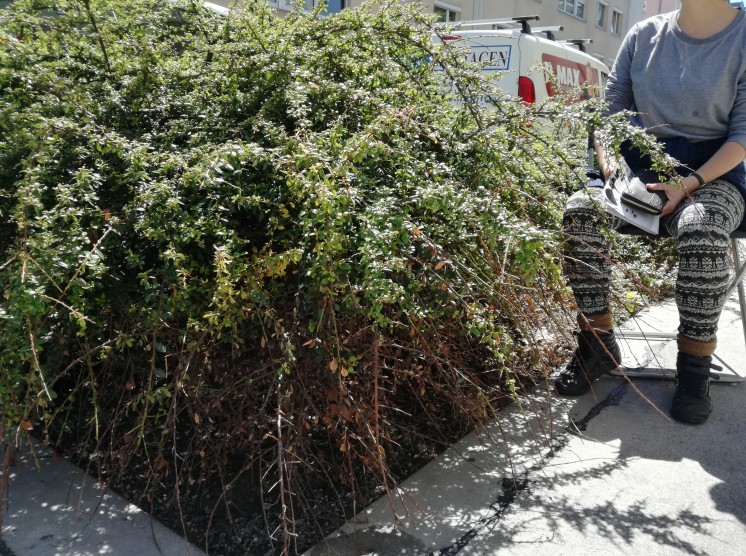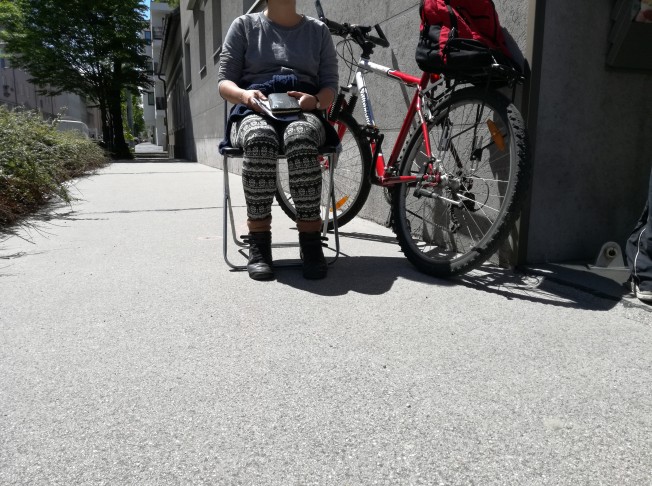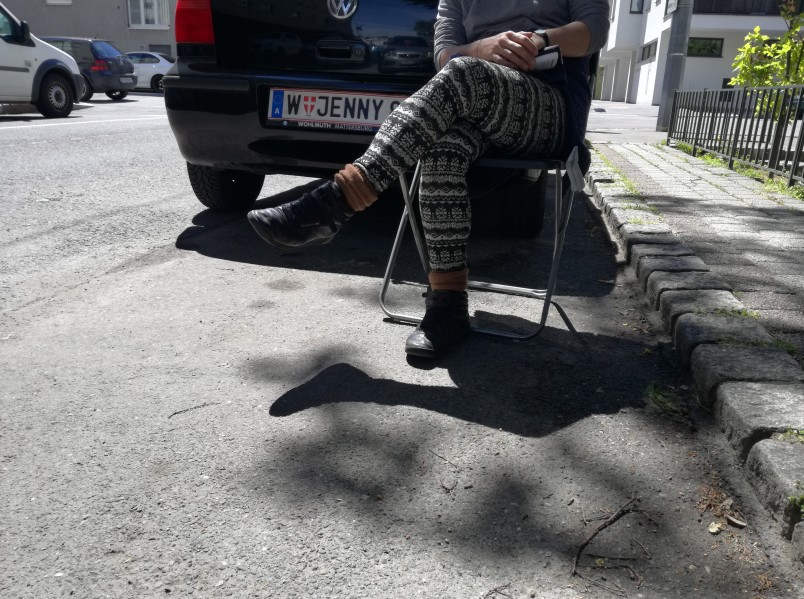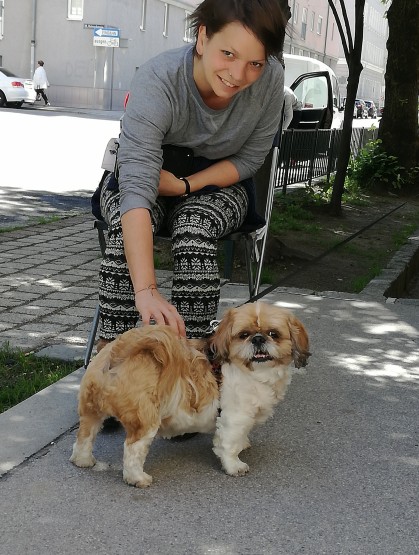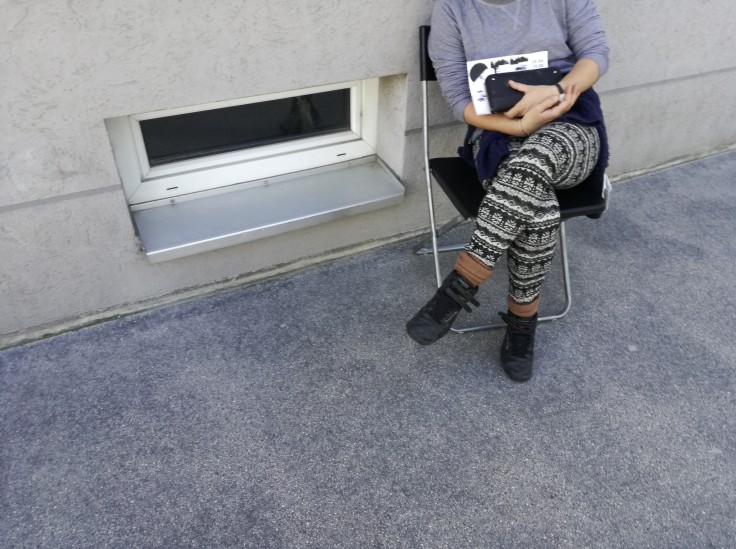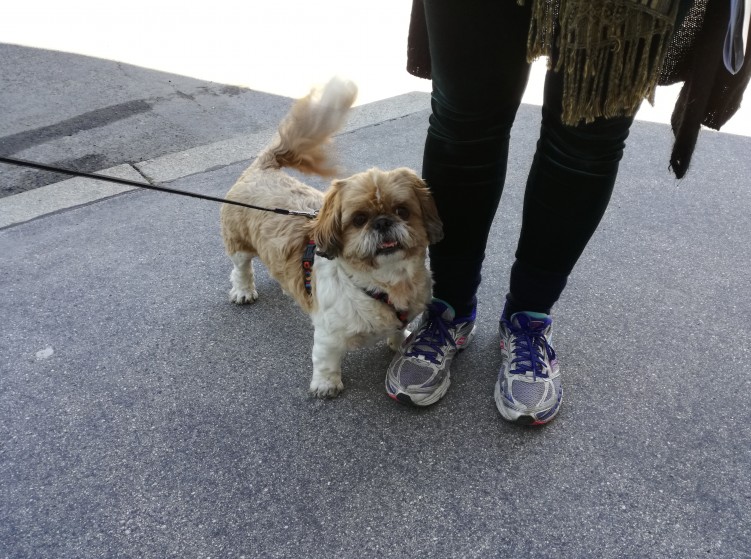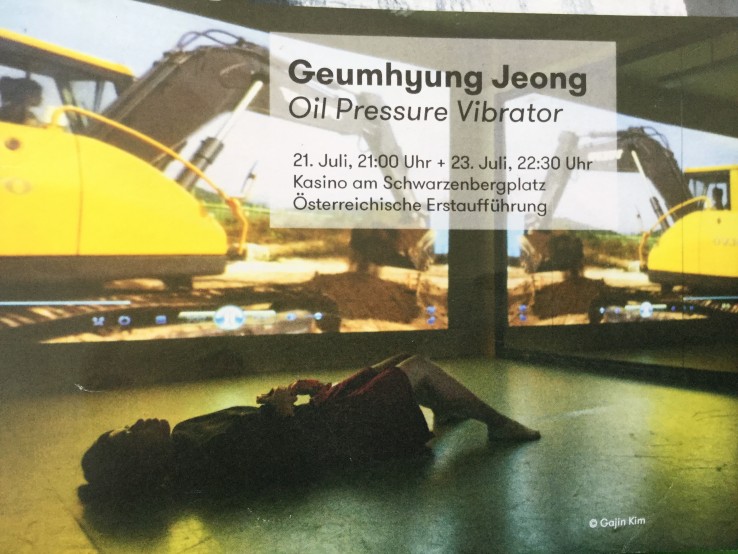 DERIVE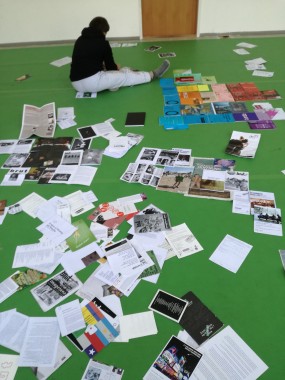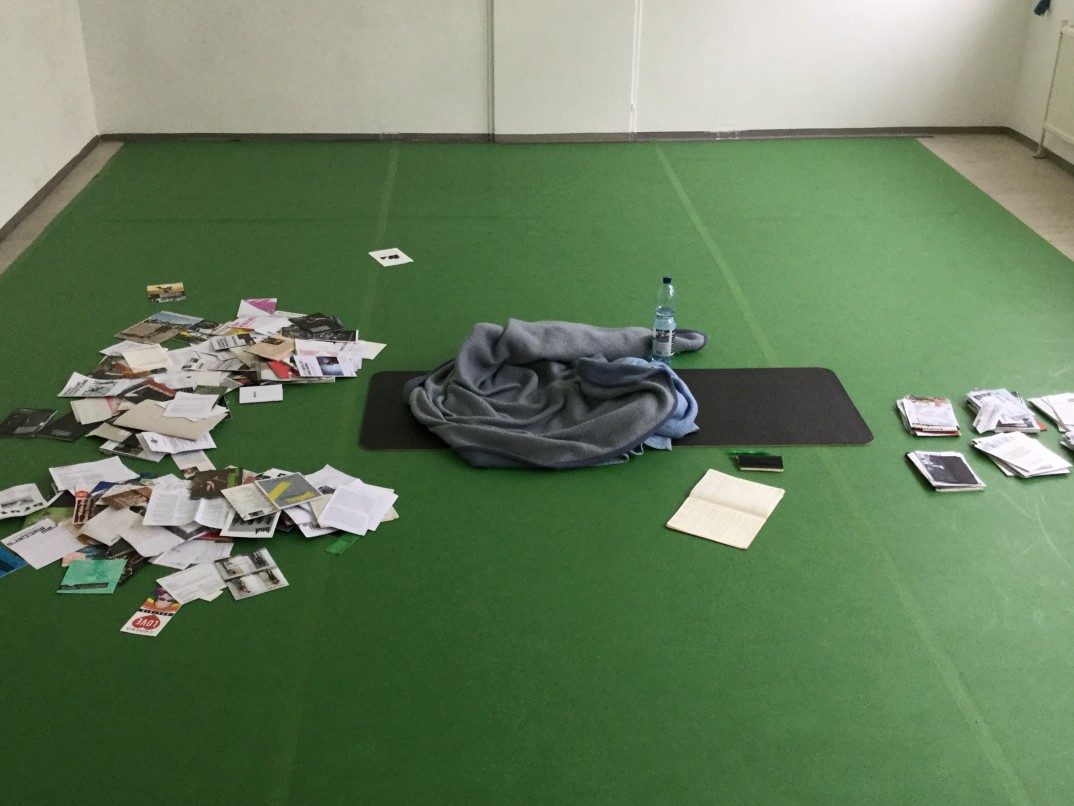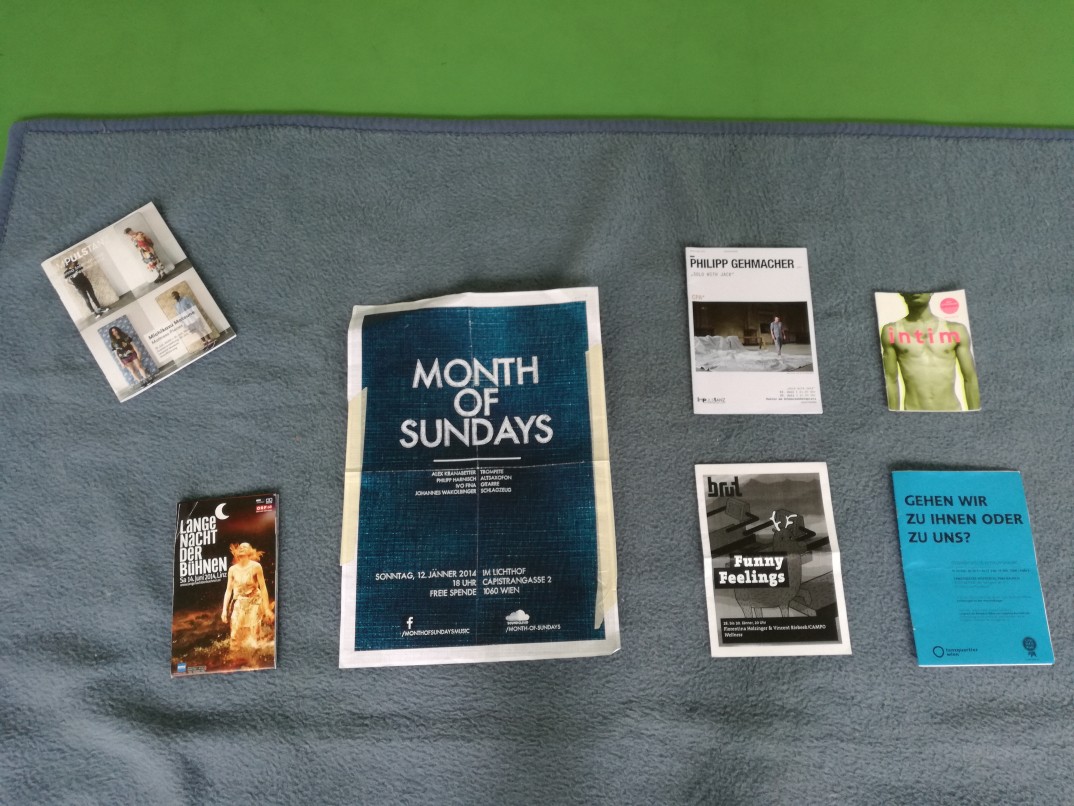 INVENTUR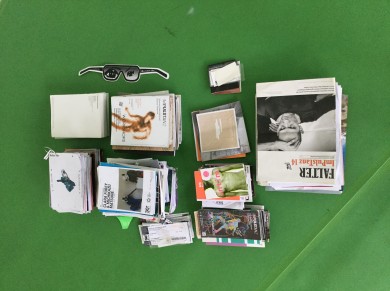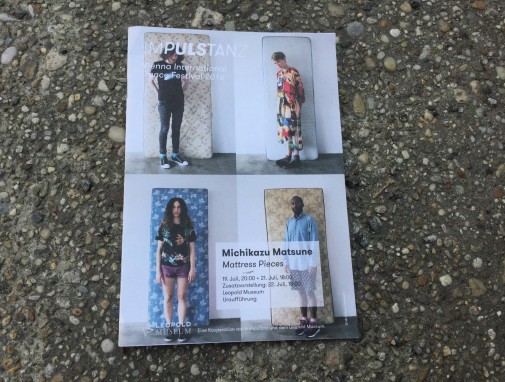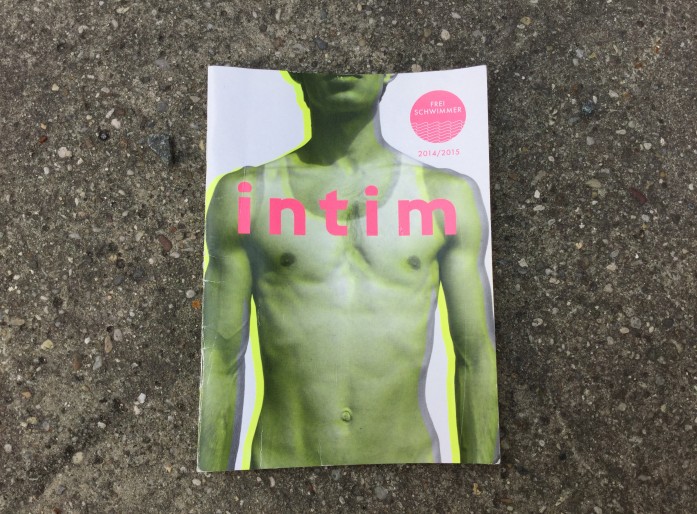 Die Inventur (von lateinisch invenire = etwas finden bzw. auf etwas stoßen) ist die Erfassung aller vorhandenen Bestände. Durch die Inventur werden Vermögenswerte und Schulden eines Unternehmens zu einem bestimmten Stichtag ermittelt und schriftlich niedergelegt. Das Ergebnis einer Inventur ist das Inventar, ein Bestandsverzeichnis, das alle Vermögensteile und Schulden nach Art, Menge und Wert aufführt.
LESEscore/ Dialog

"wort wort wort beistrich wort wort fragezeichen"
"wort wort wort zahl wort punkt"
"wort wort absatz wort wort wort wort wort"
...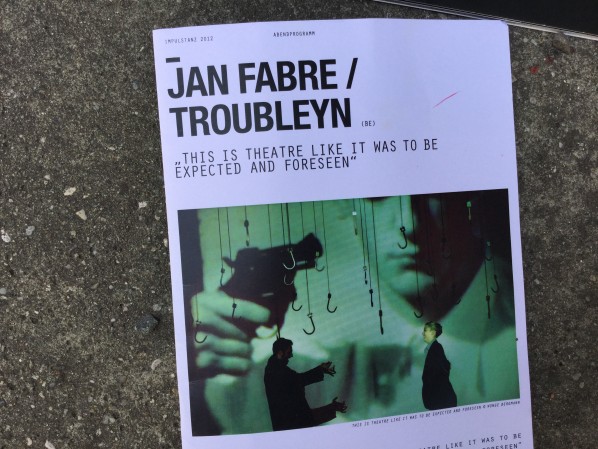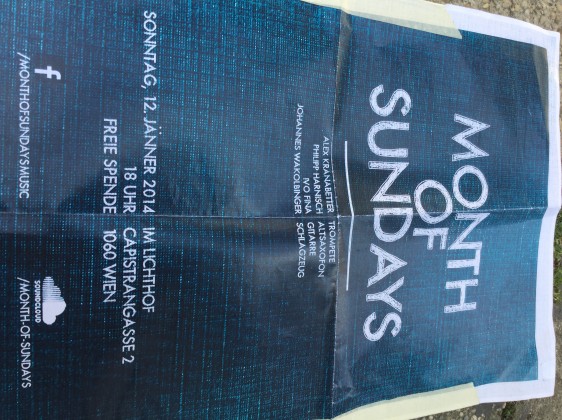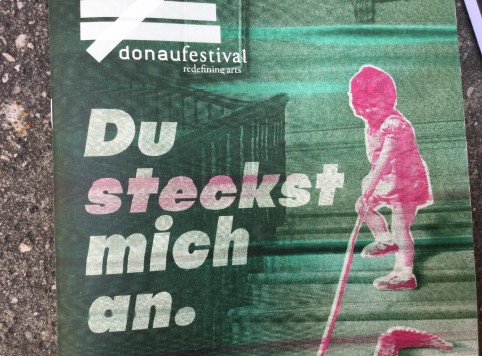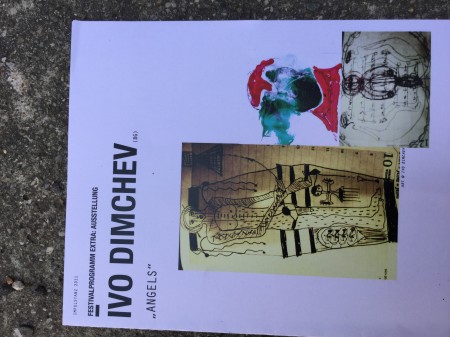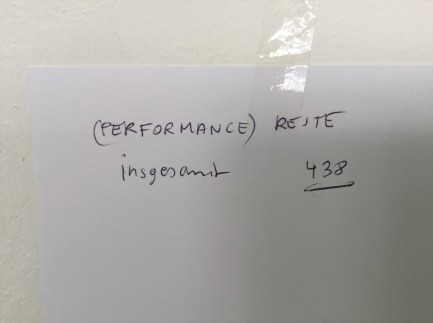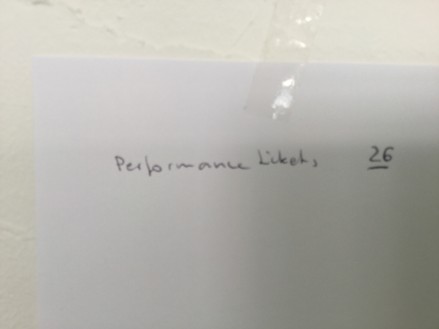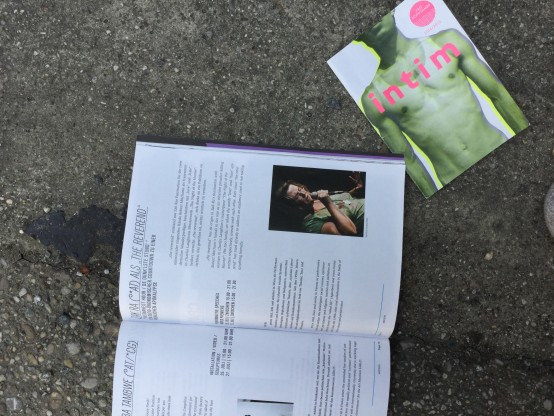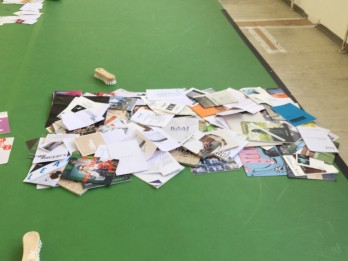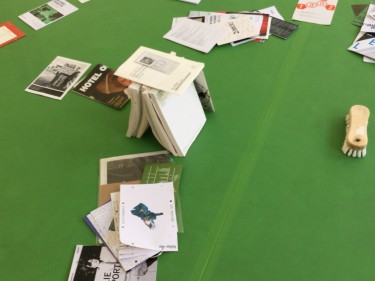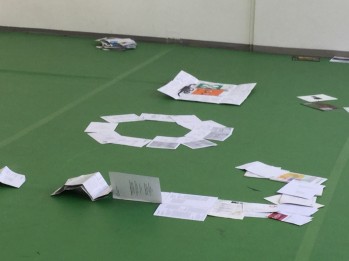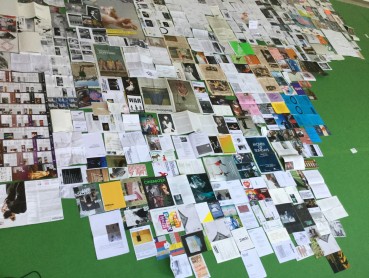 ORDNEN DIFFERENZIEREN LESEN DENKEN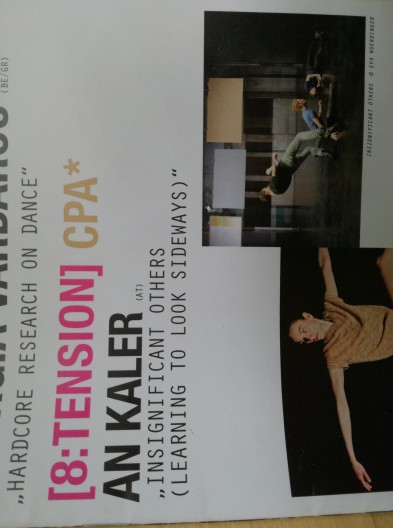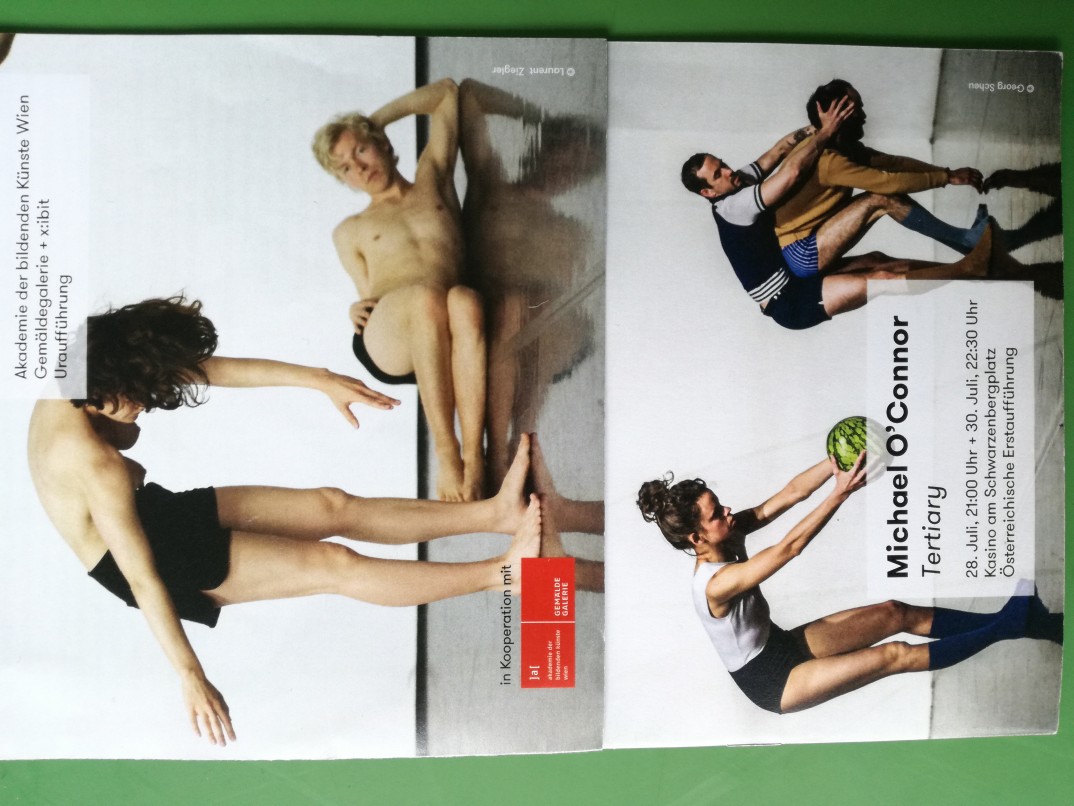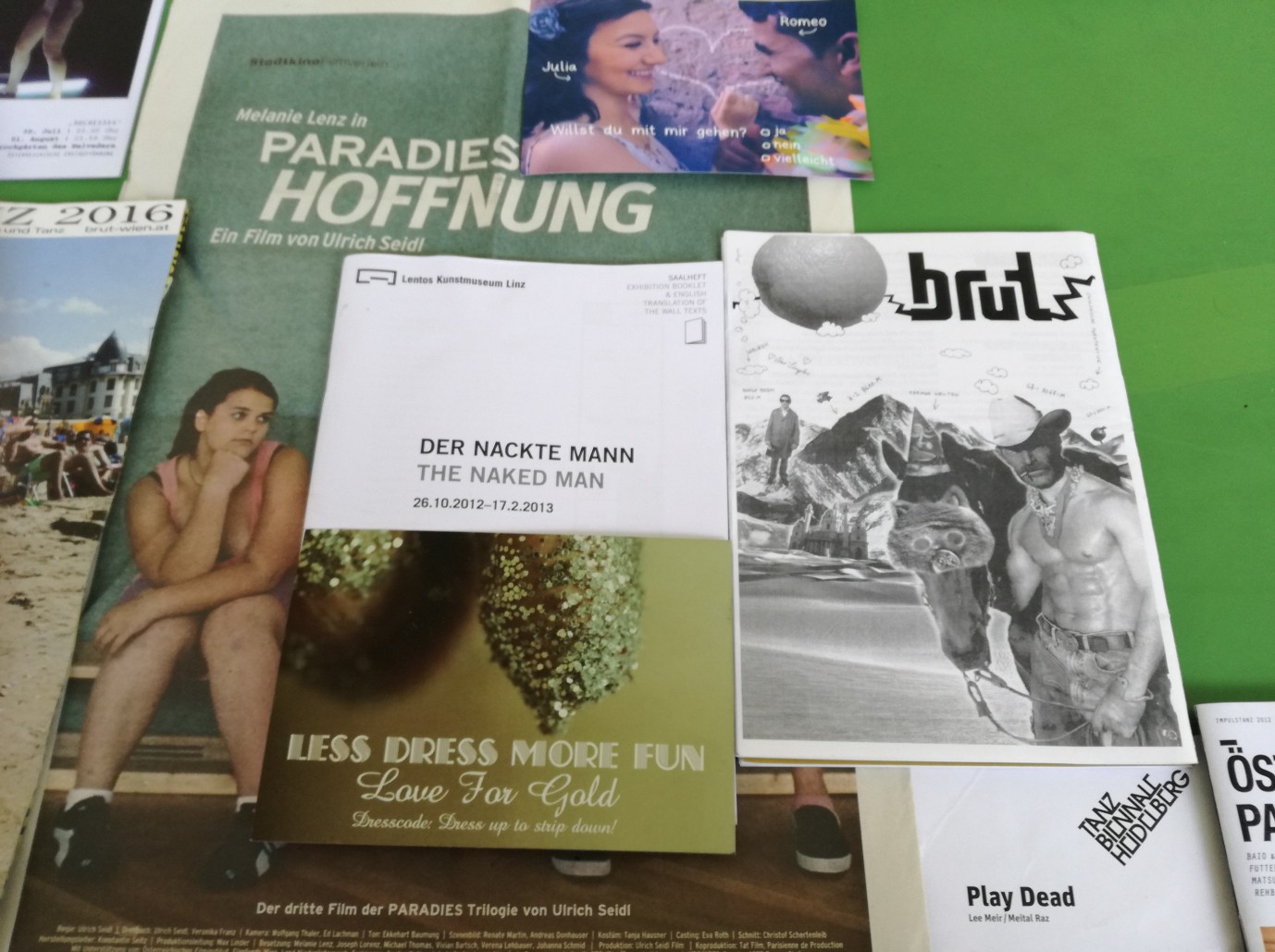 THE NAKED MAN
APPEARS TWICE IN A TALE
LATER, HE APPEARS
IN A WINDOW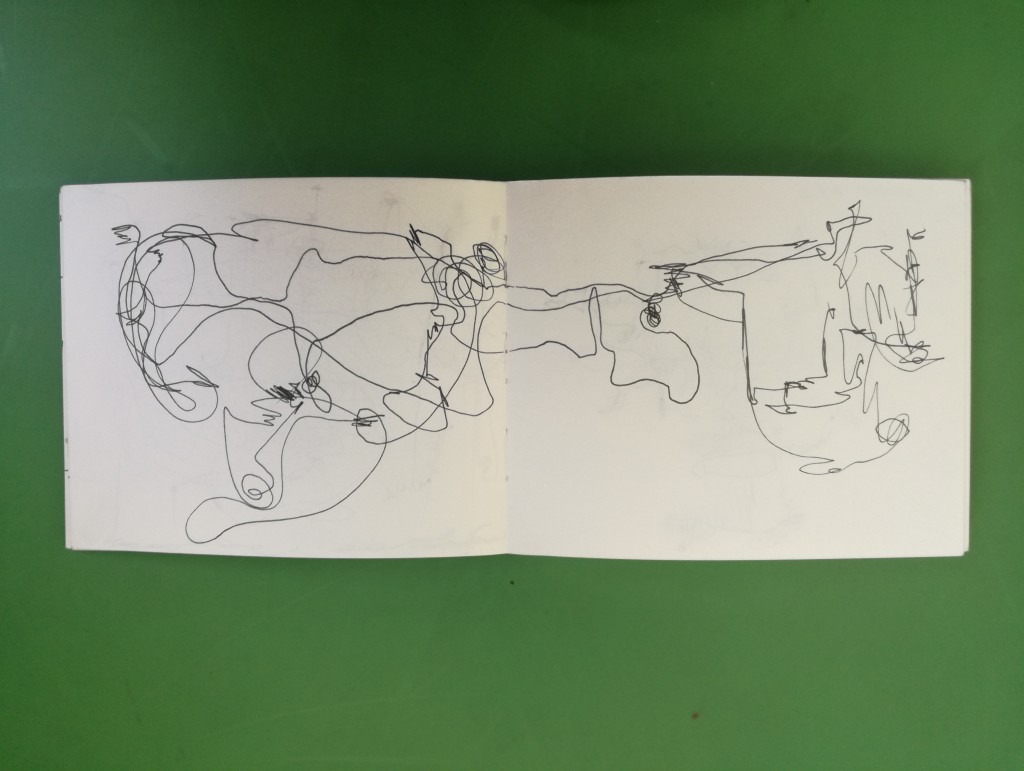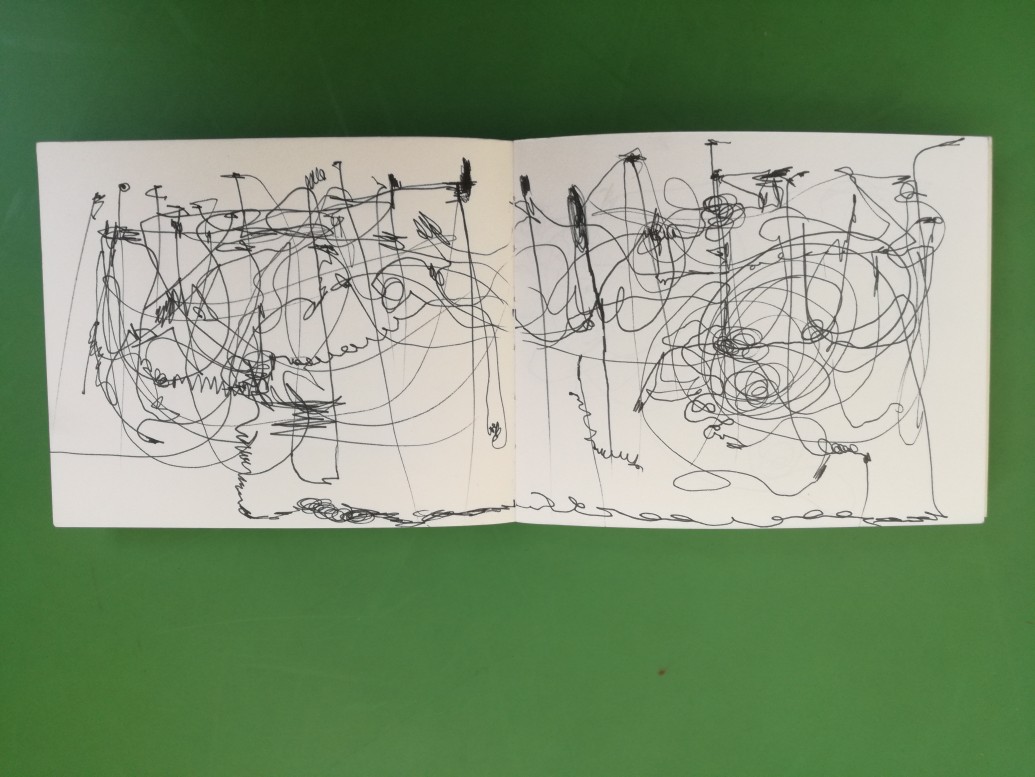 now this becomes your reality
that's right
and at any time you feel yourself weak in any way you will think the word food
this is your trigger word
and the moment you think or say the word
from this very moment on
you will only eat
you gain enourmously in weight
all desires or self-esteem
will disappear and
so it is
and so it is
and you now have an unseen assistance
and it feels so good so relaxed and
so it is and
you are becoming the world
and everyone in it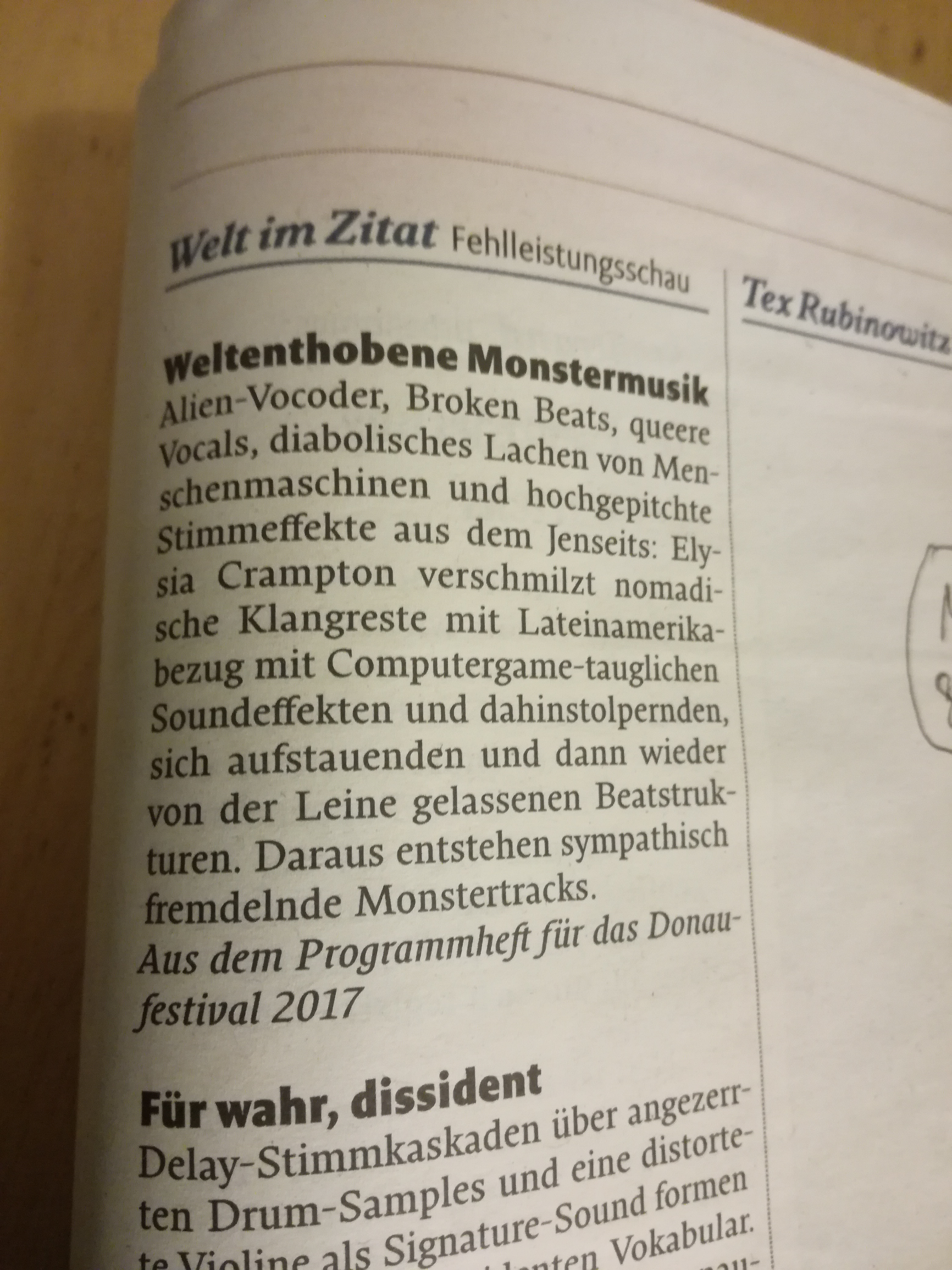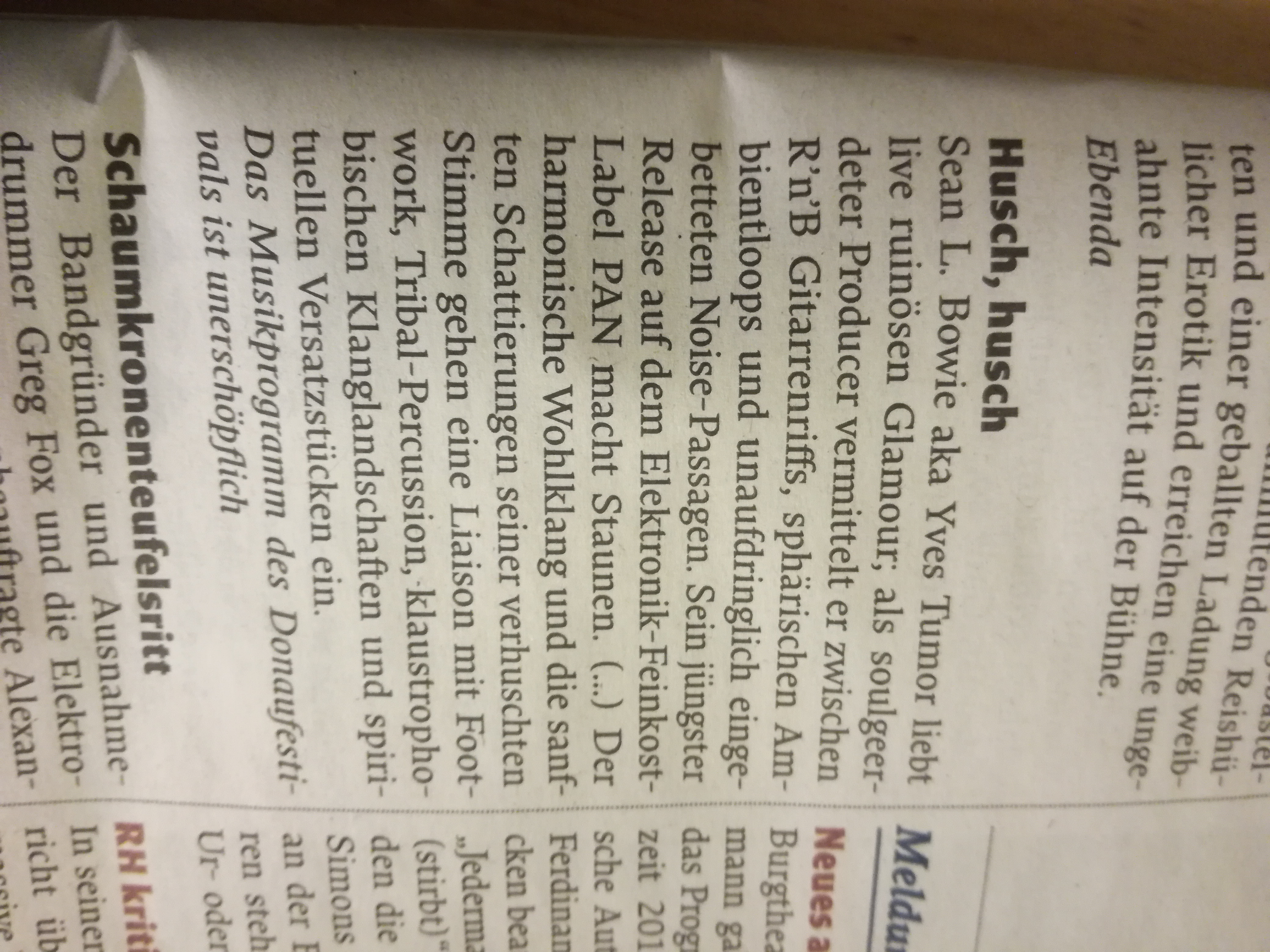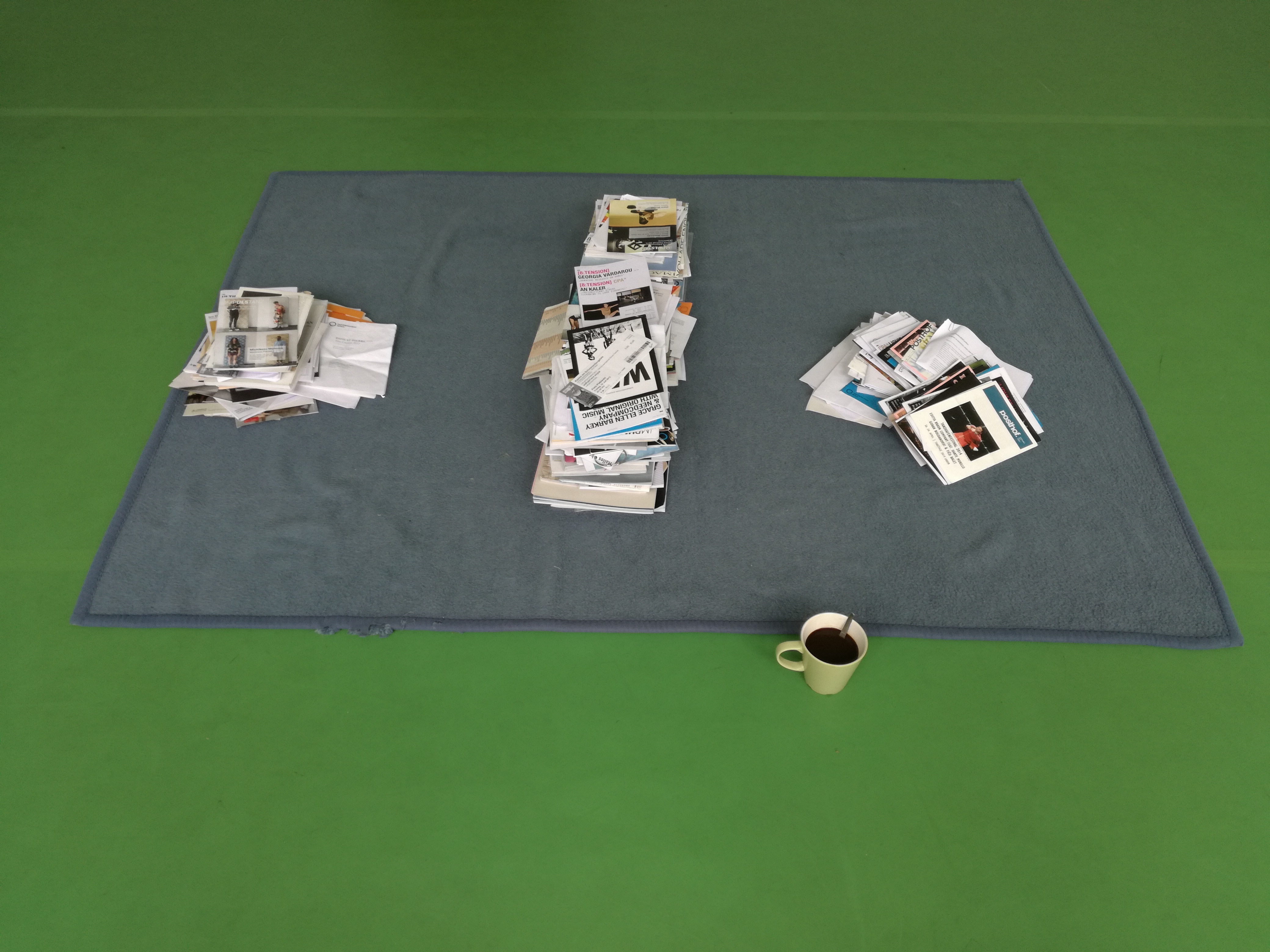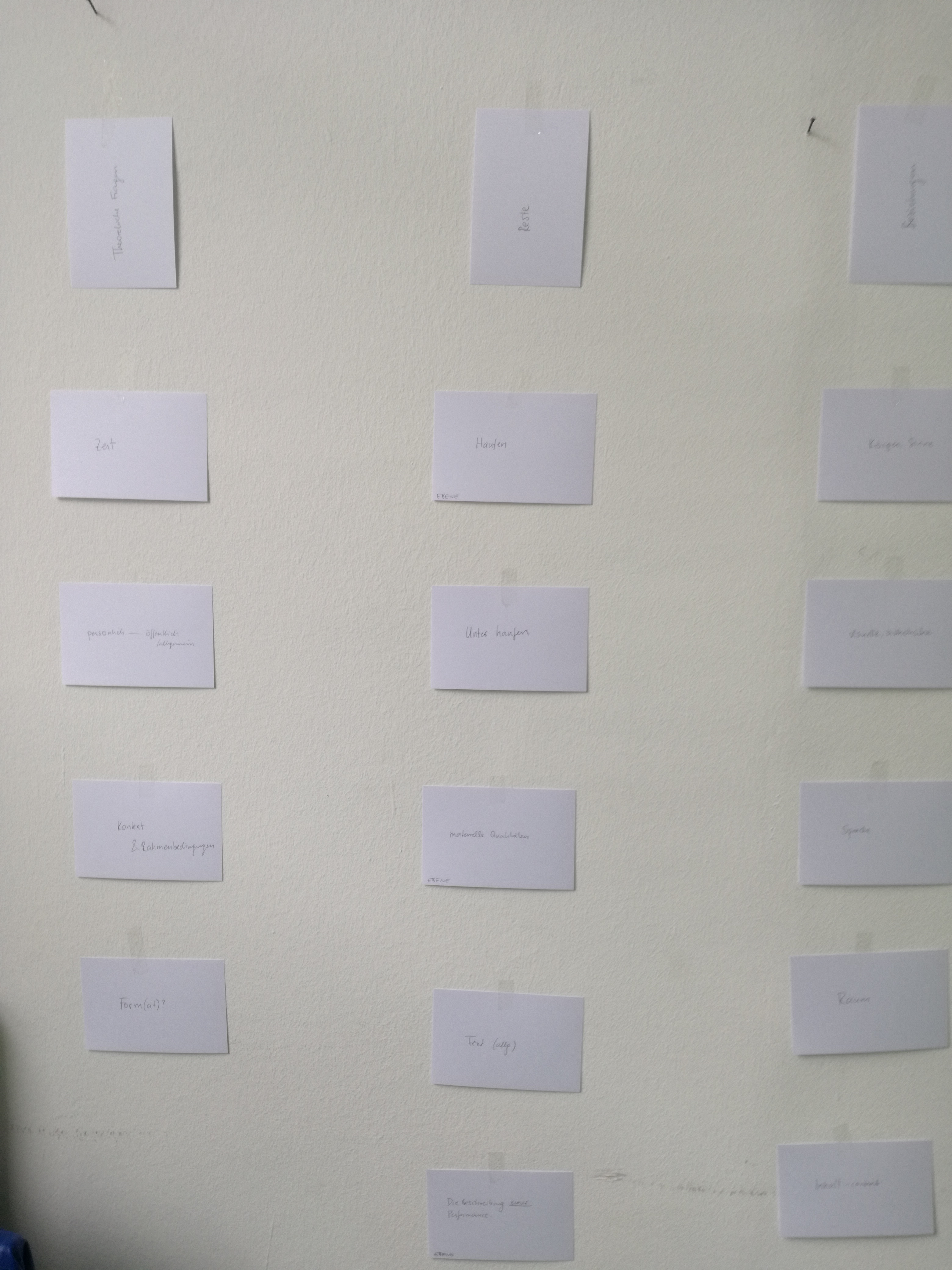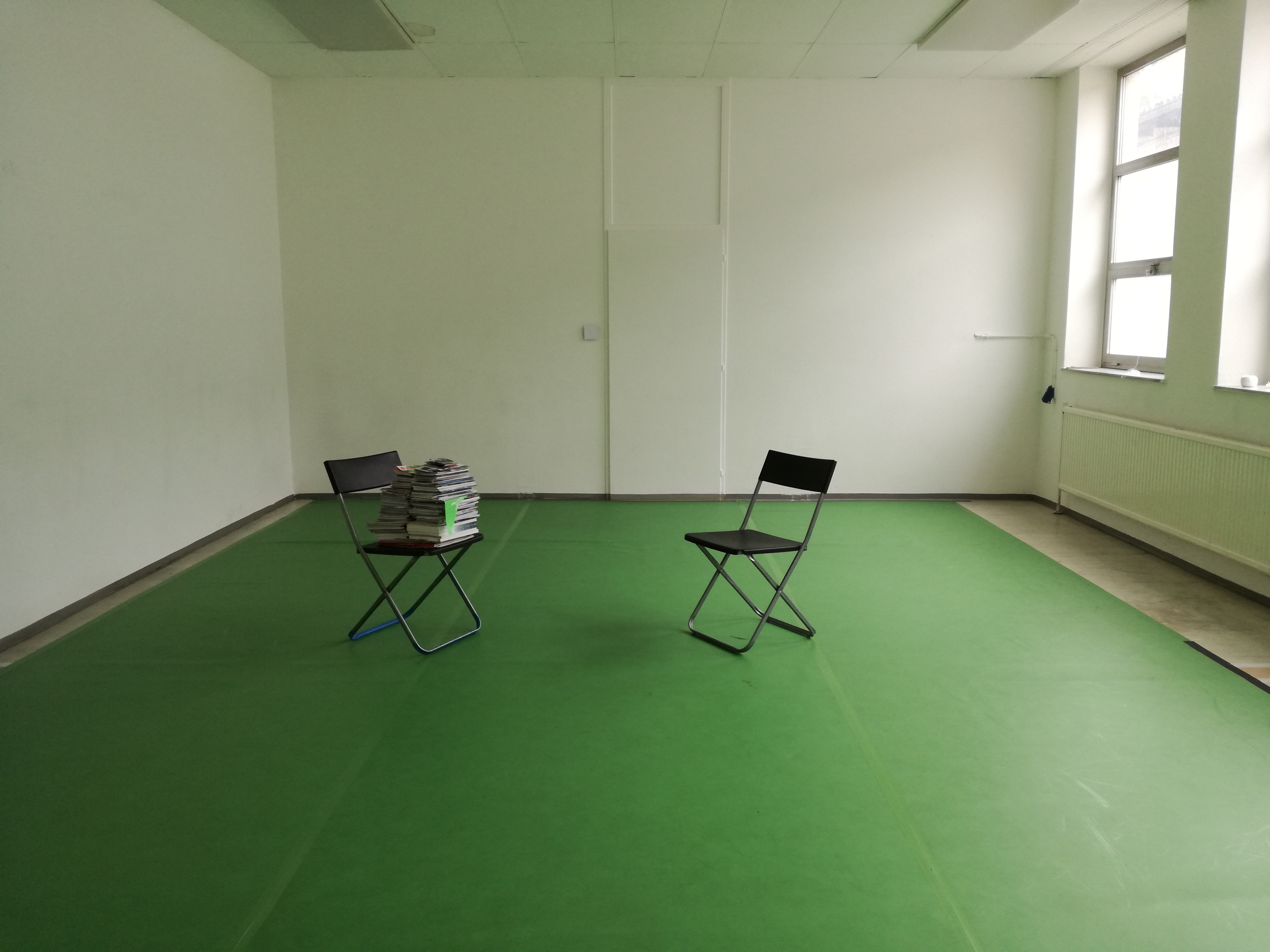 TWO CHAIRS
IN A THERAPY
ONE REMAINS WITH
A PILE OF BOOKLETS
collage-lesung aus "frauen"ordnung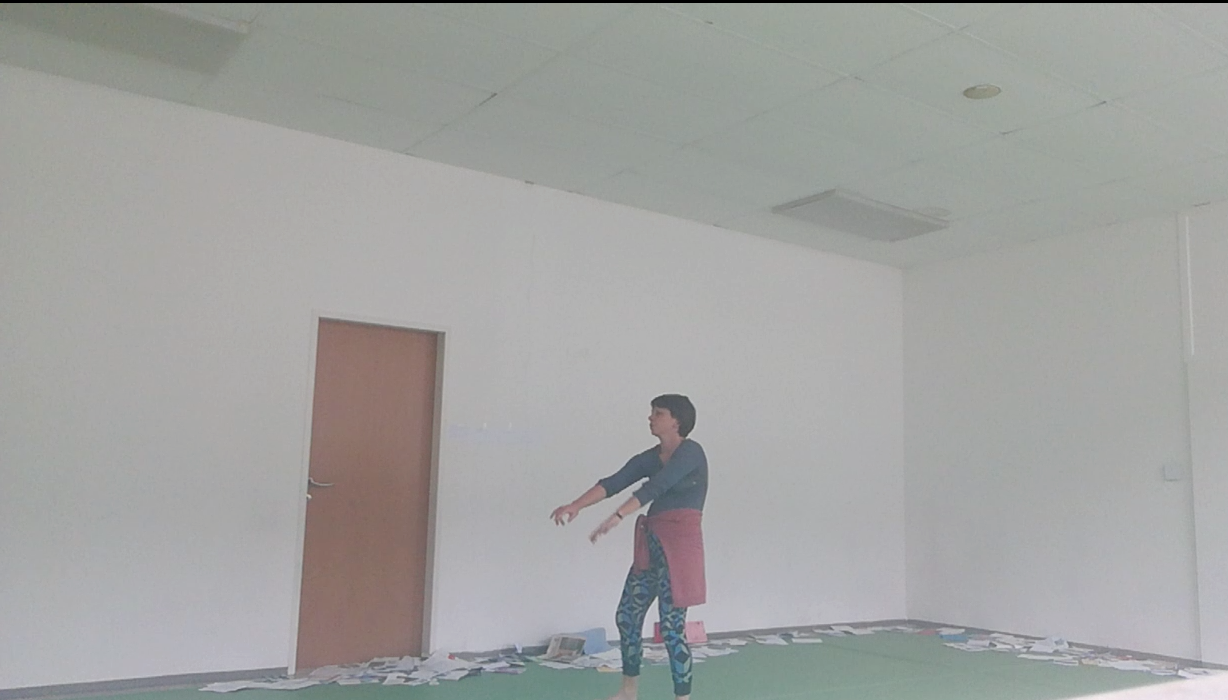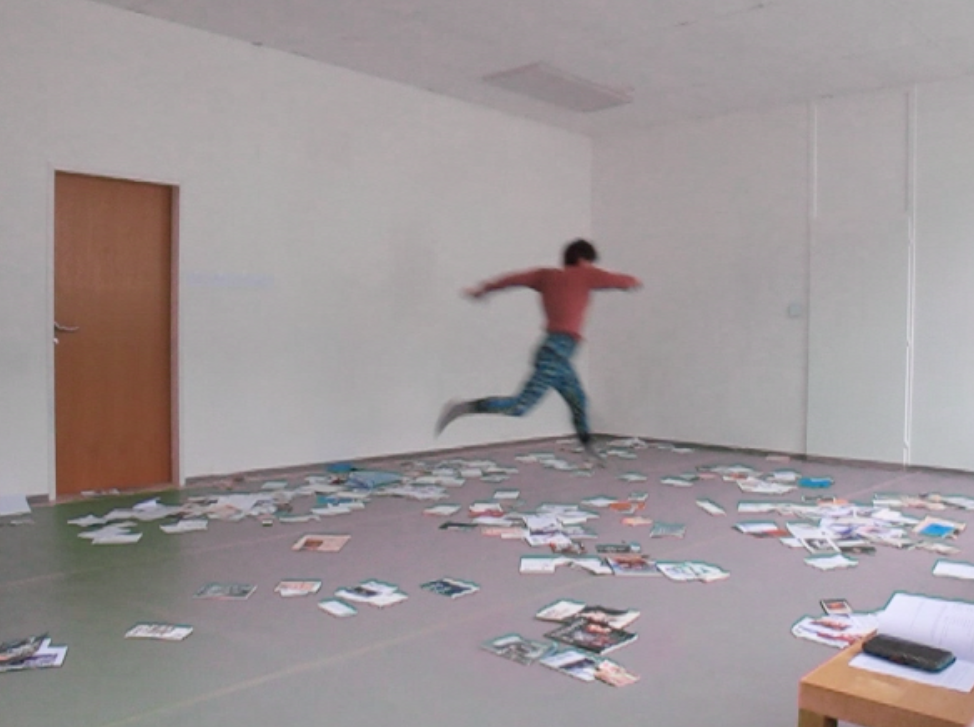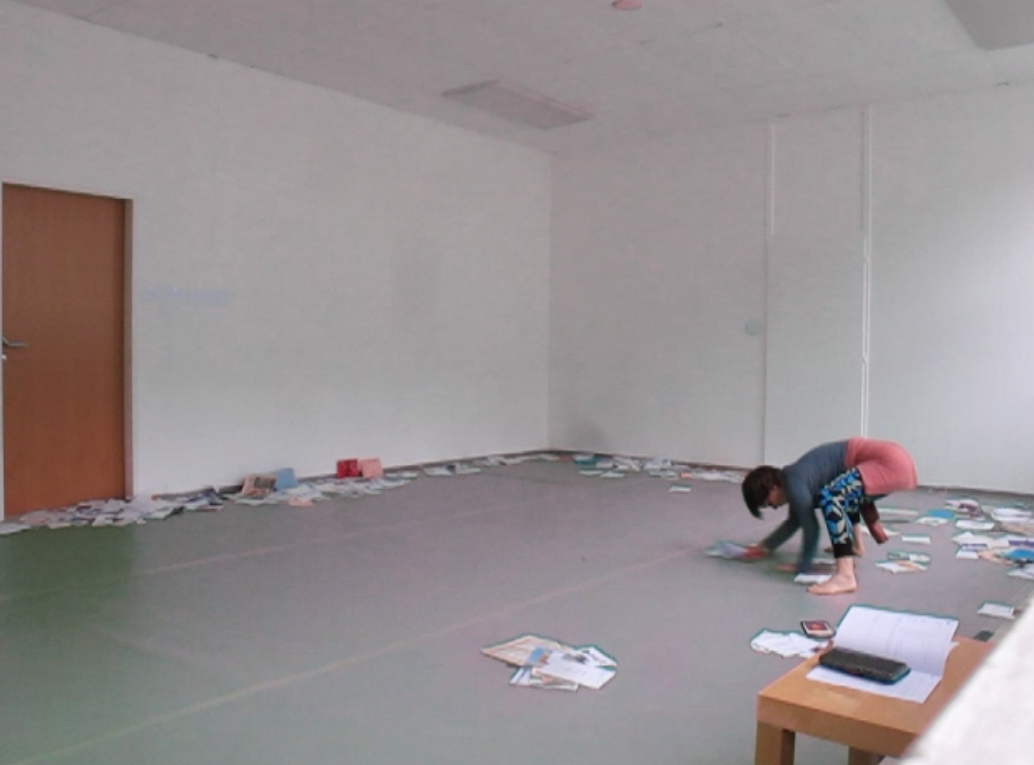 programmheftpublikum
zwischenraumlandschaft
what happens if ...
PILE OF DEBRIS DOCUMENTARY/ WORKING BOARD/ ORDER CHAOS/ READING POSSIBILITIES - SCROLL, ZOOM (down and right, in and out) THROUGH
LOVE AND HATE
LEAVE BEHIND
A BLANKET AND A BOTTLE OF
WATER
TWO PERFORMERS LISTEN TO
THE BOOKS
AND THEN THIS
BECOMES THEIR REALITY.
A DANCE
ON A GREEN FLOOR LEAVES
SCRIBBLES ON A PIECE
OF PAPER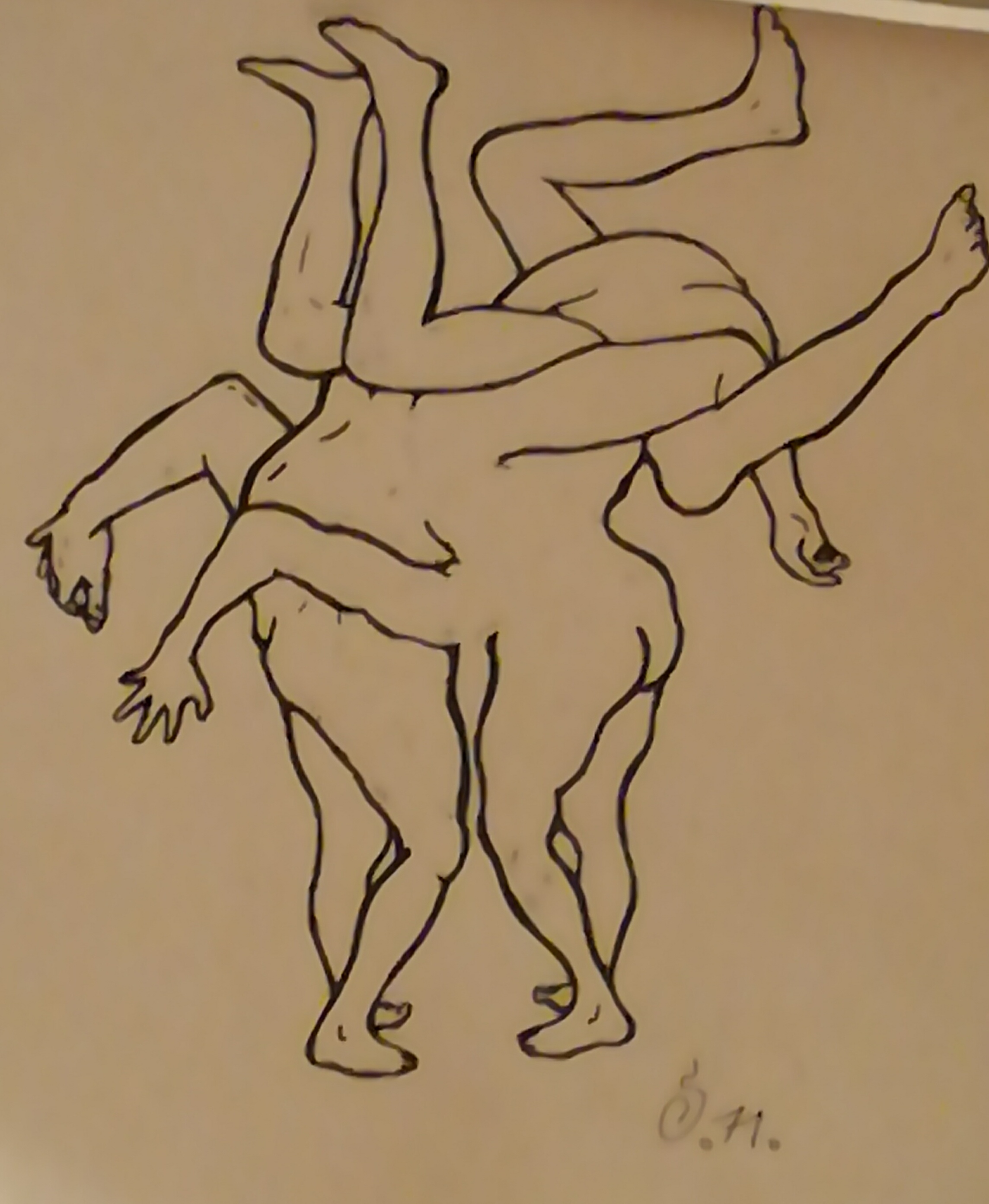 HANSEL AND GRETEL
TWO WOMEN ARRANGE
THE CHAOS. AND
FIND AN ANGEL
ON A BLANKET
THE MATTRESS PIECE FUNNY
FEELINGS AND
AN INTIMATE QUESTION
THE SNAIL SMILES
THROUGH A FENCE
THE DANCER FEELS
TOUCHED, AND SMILES BACK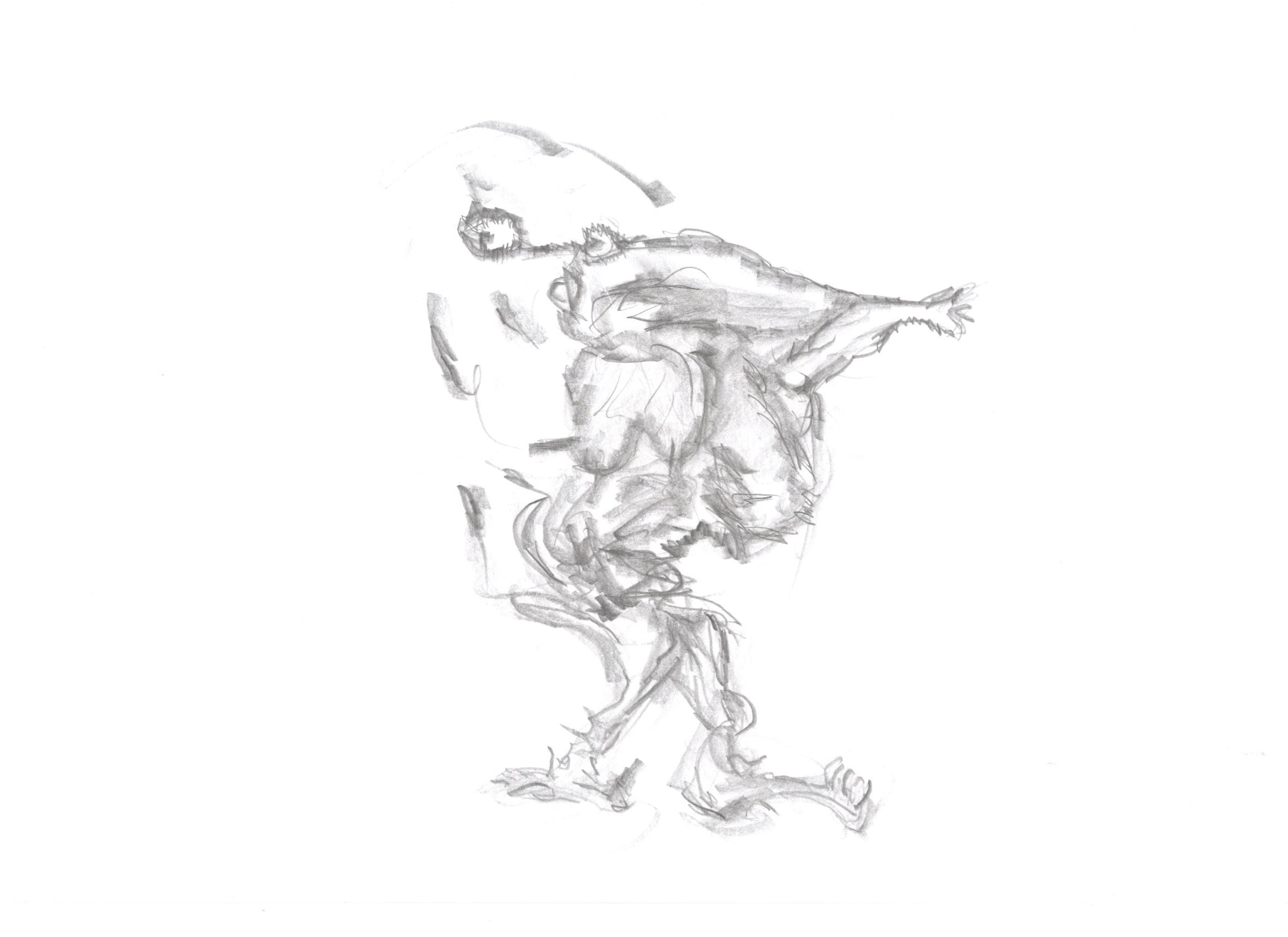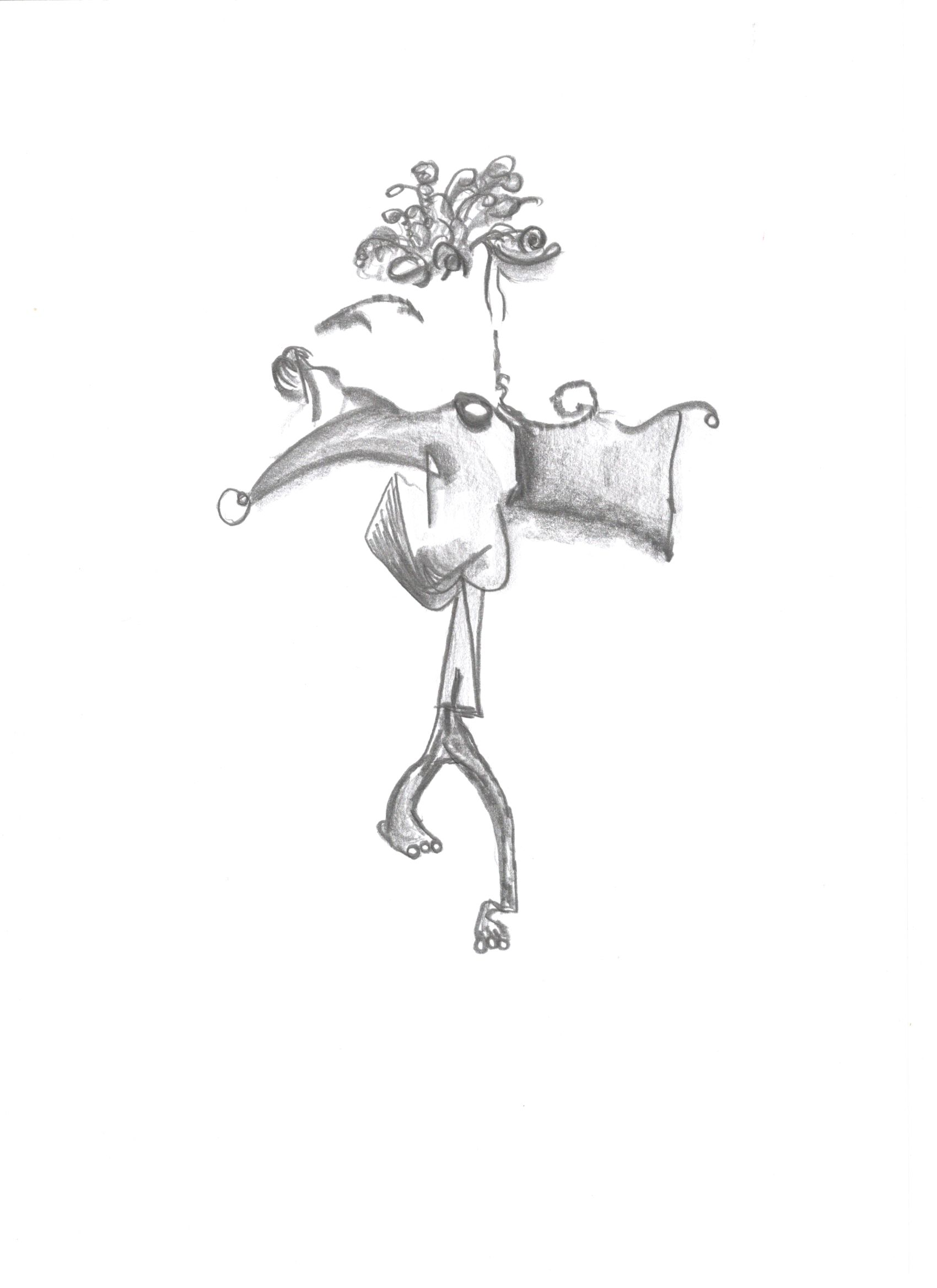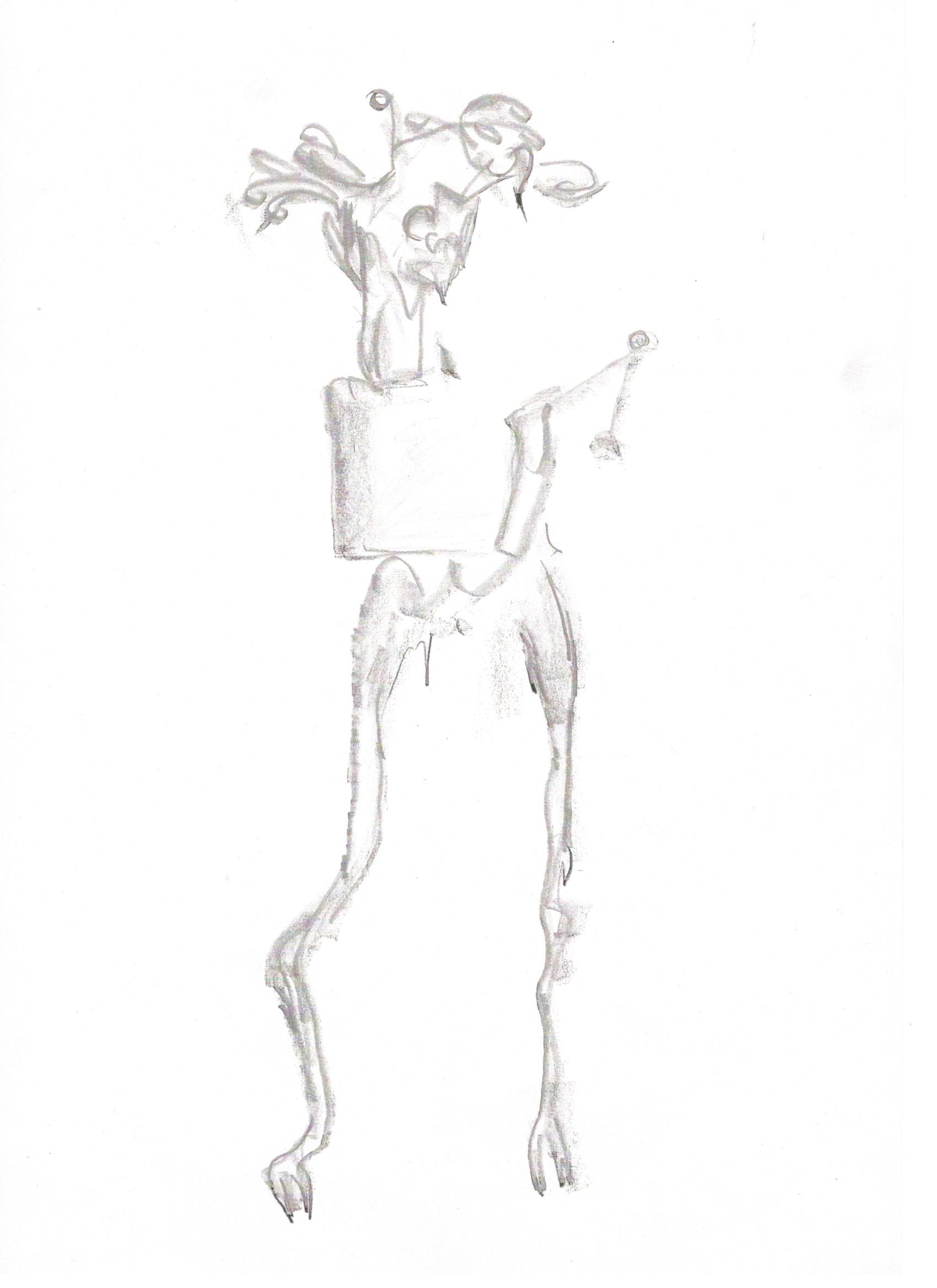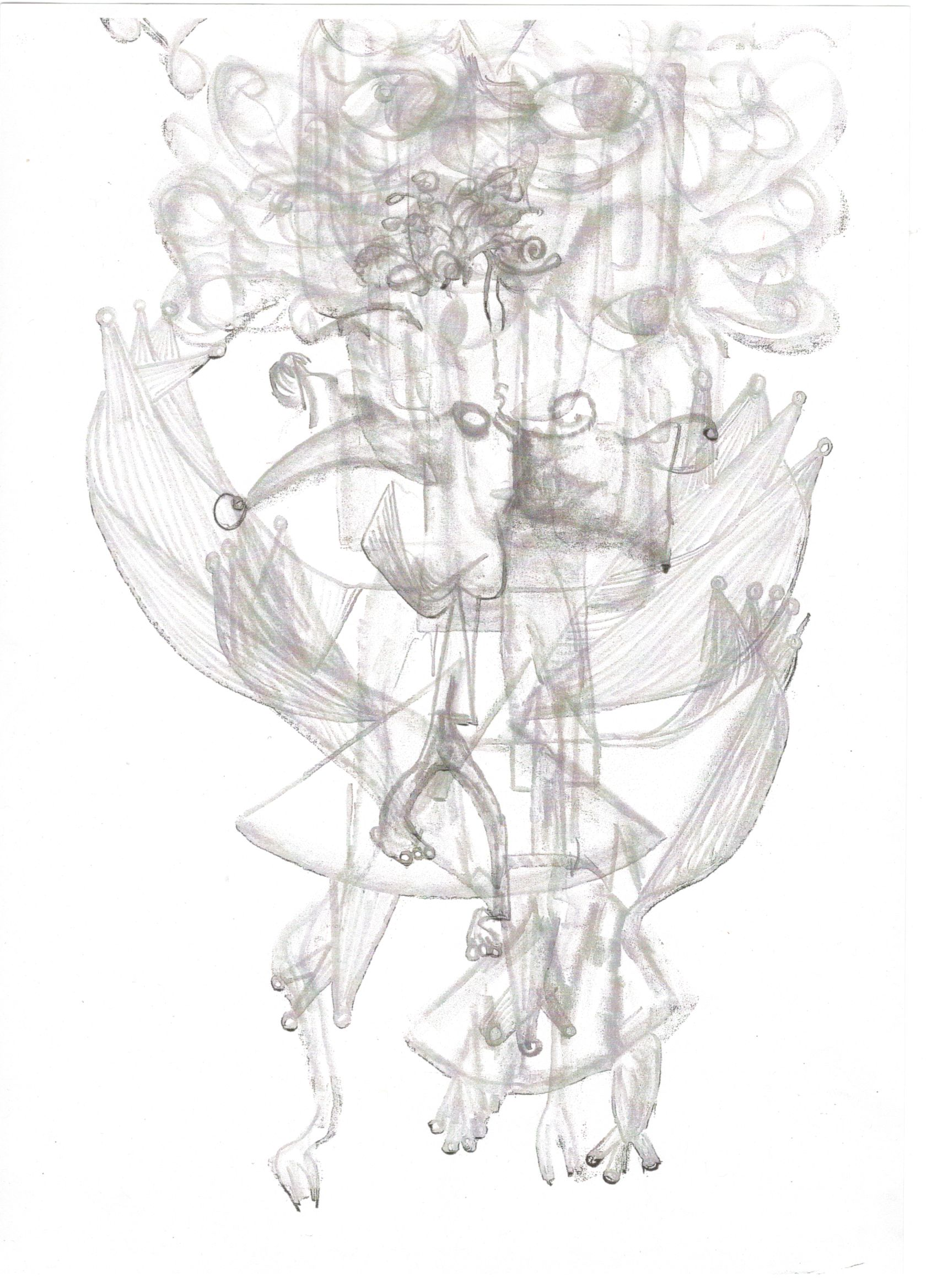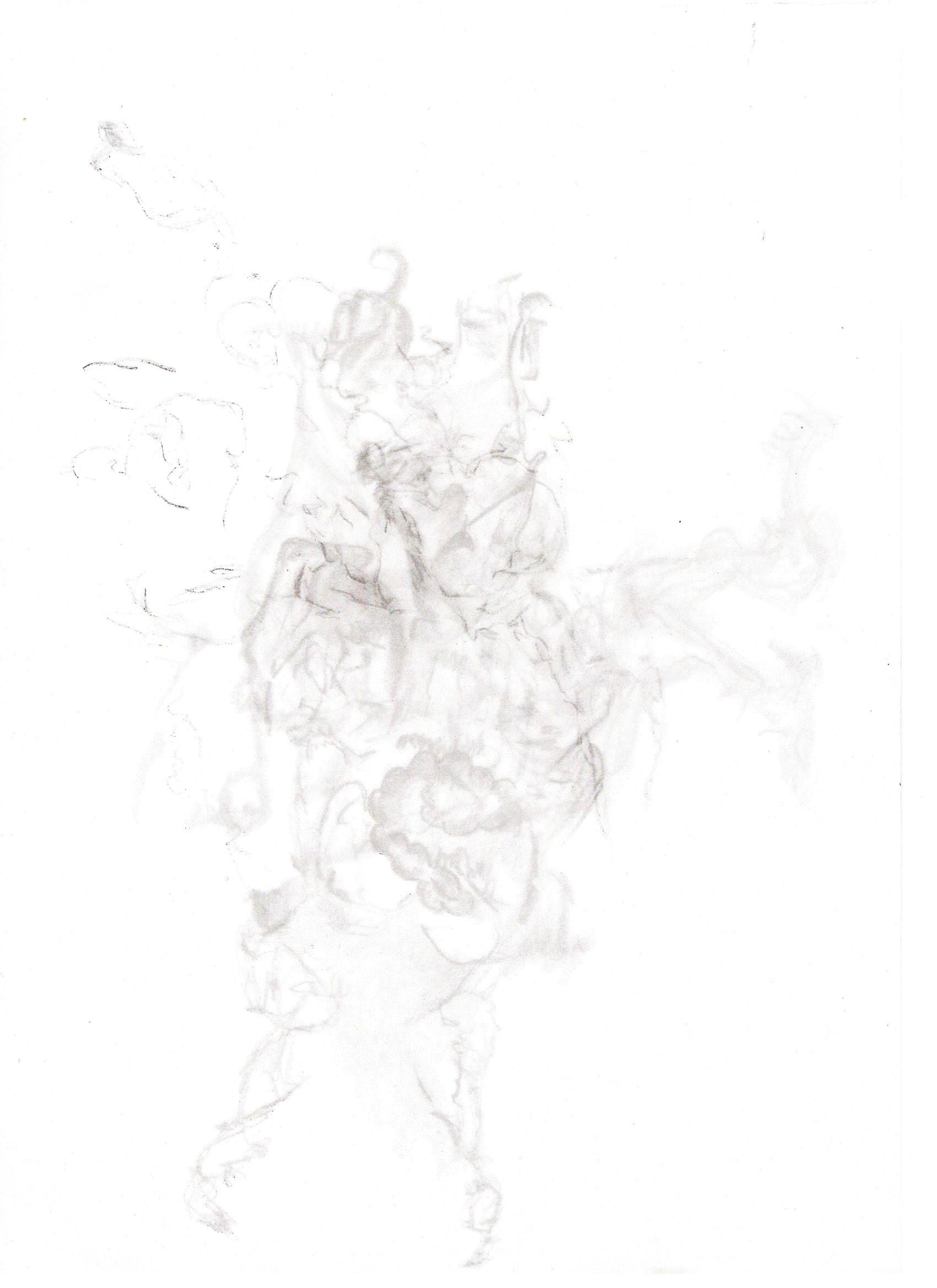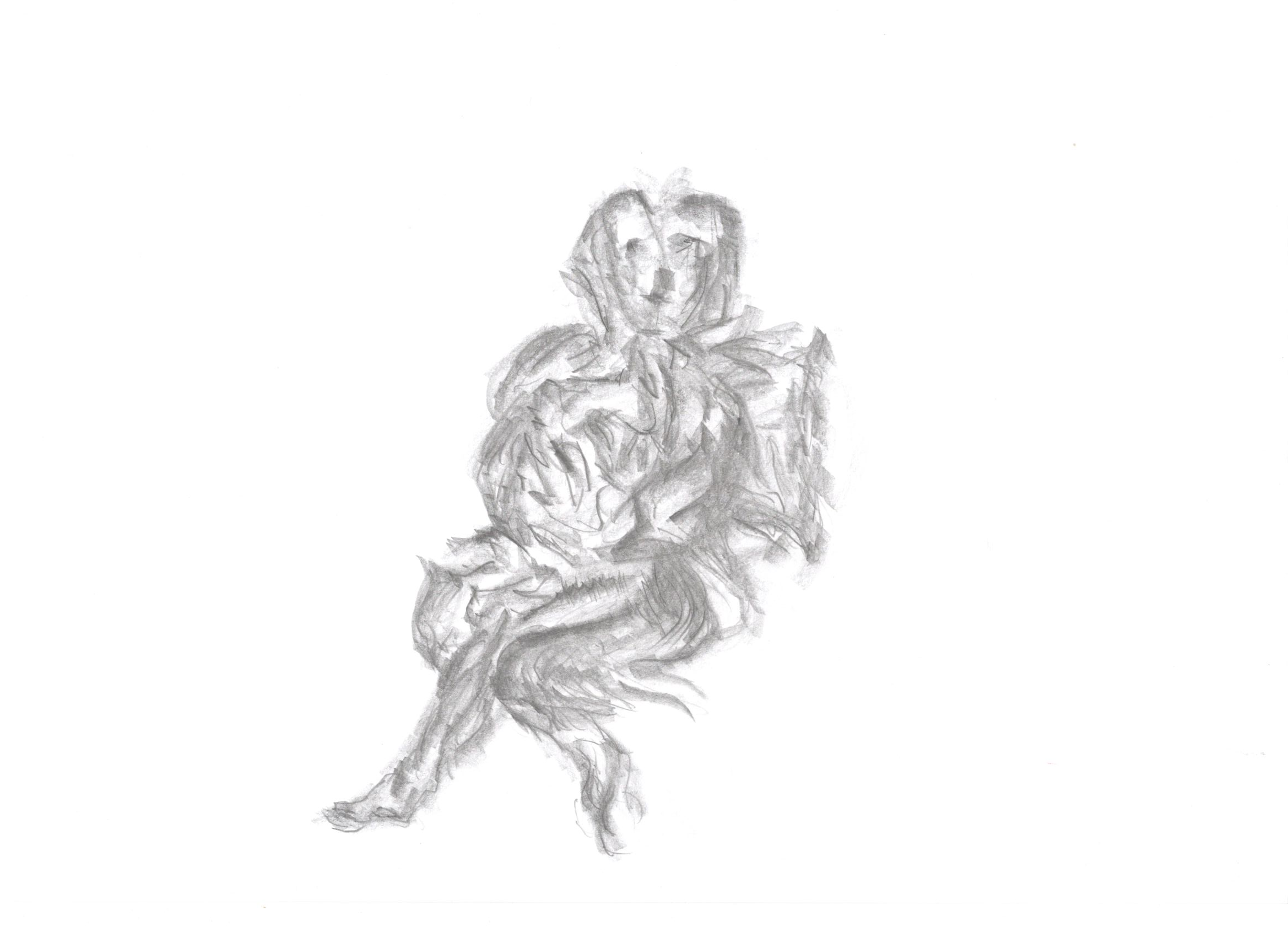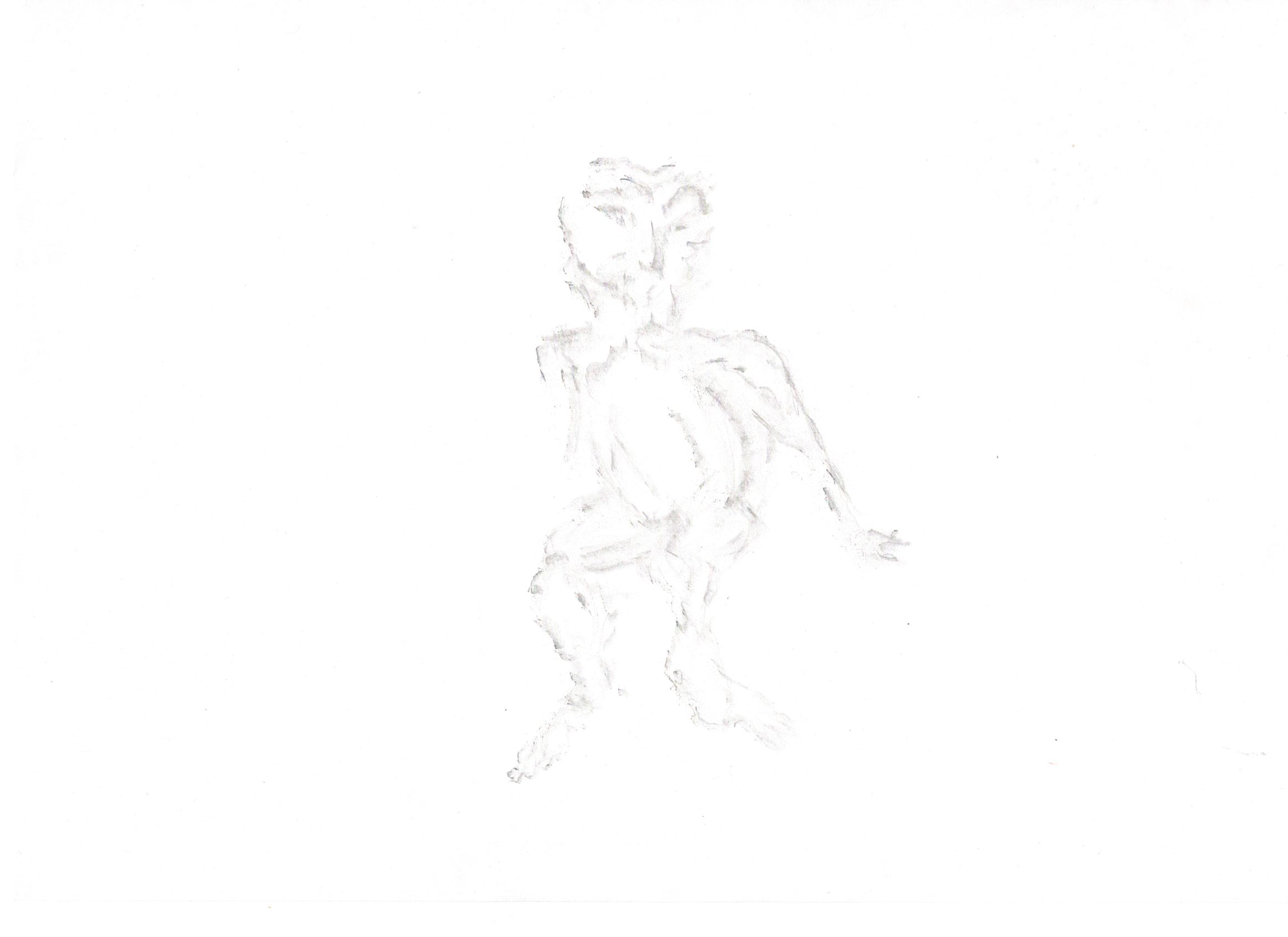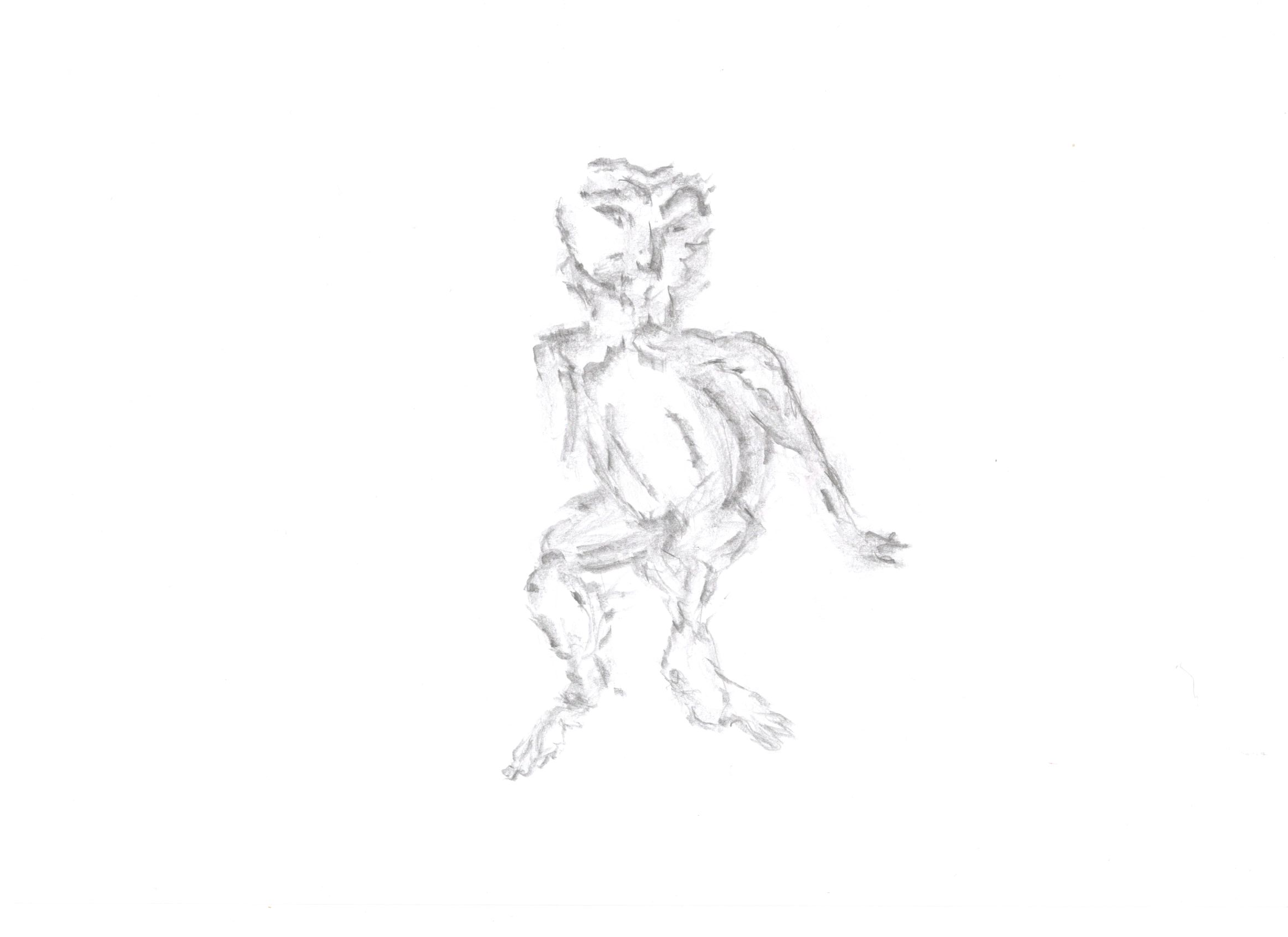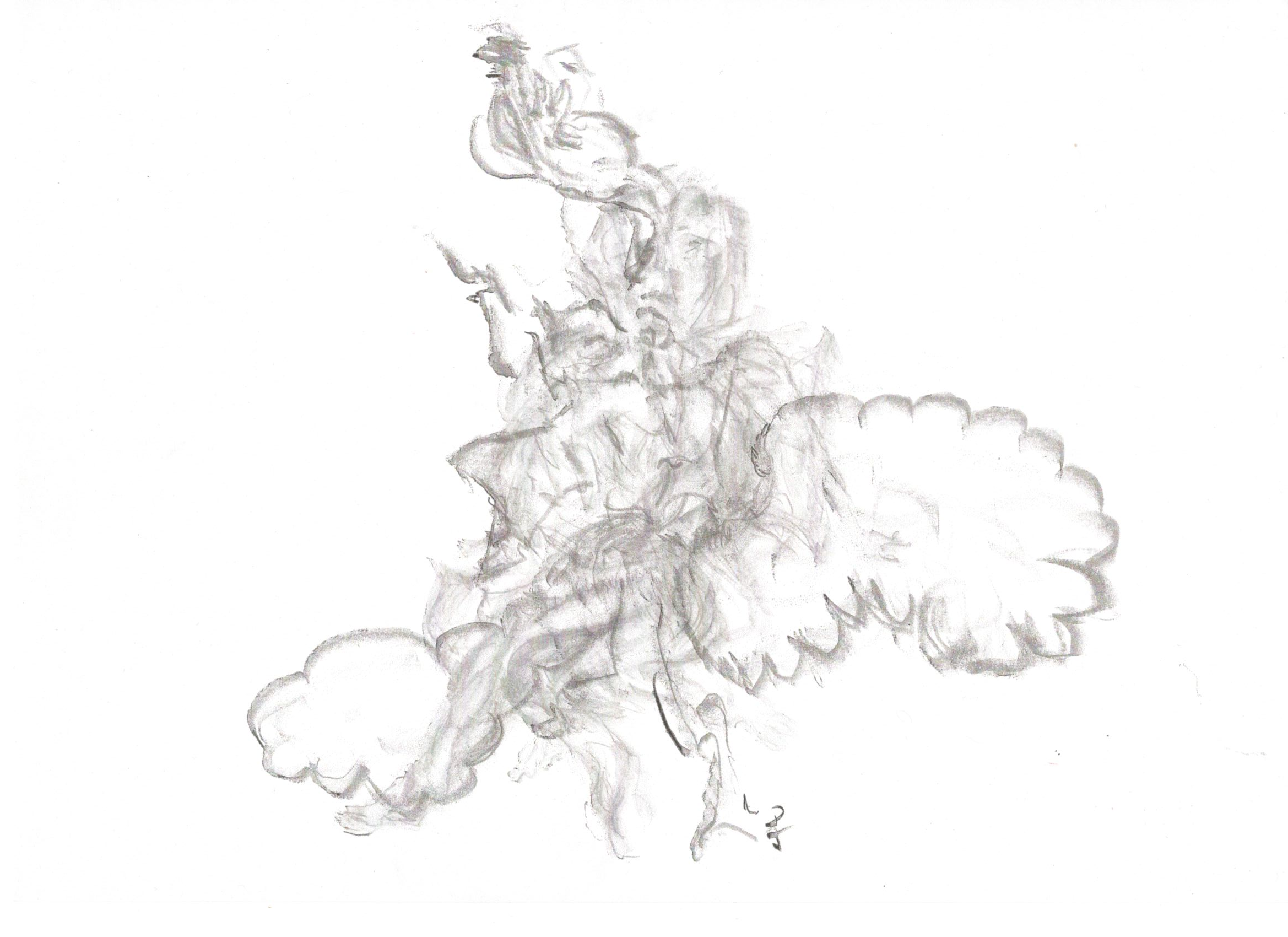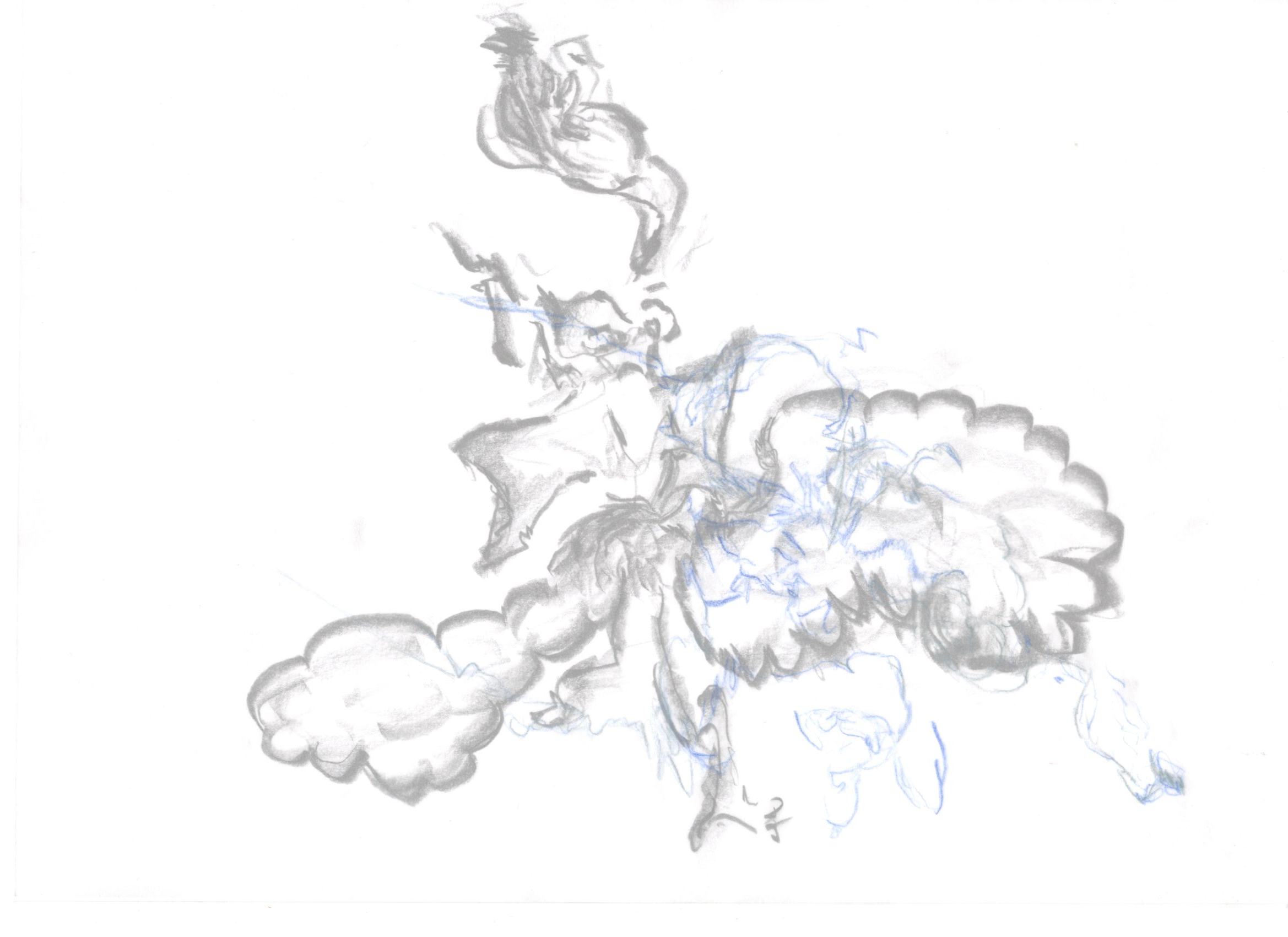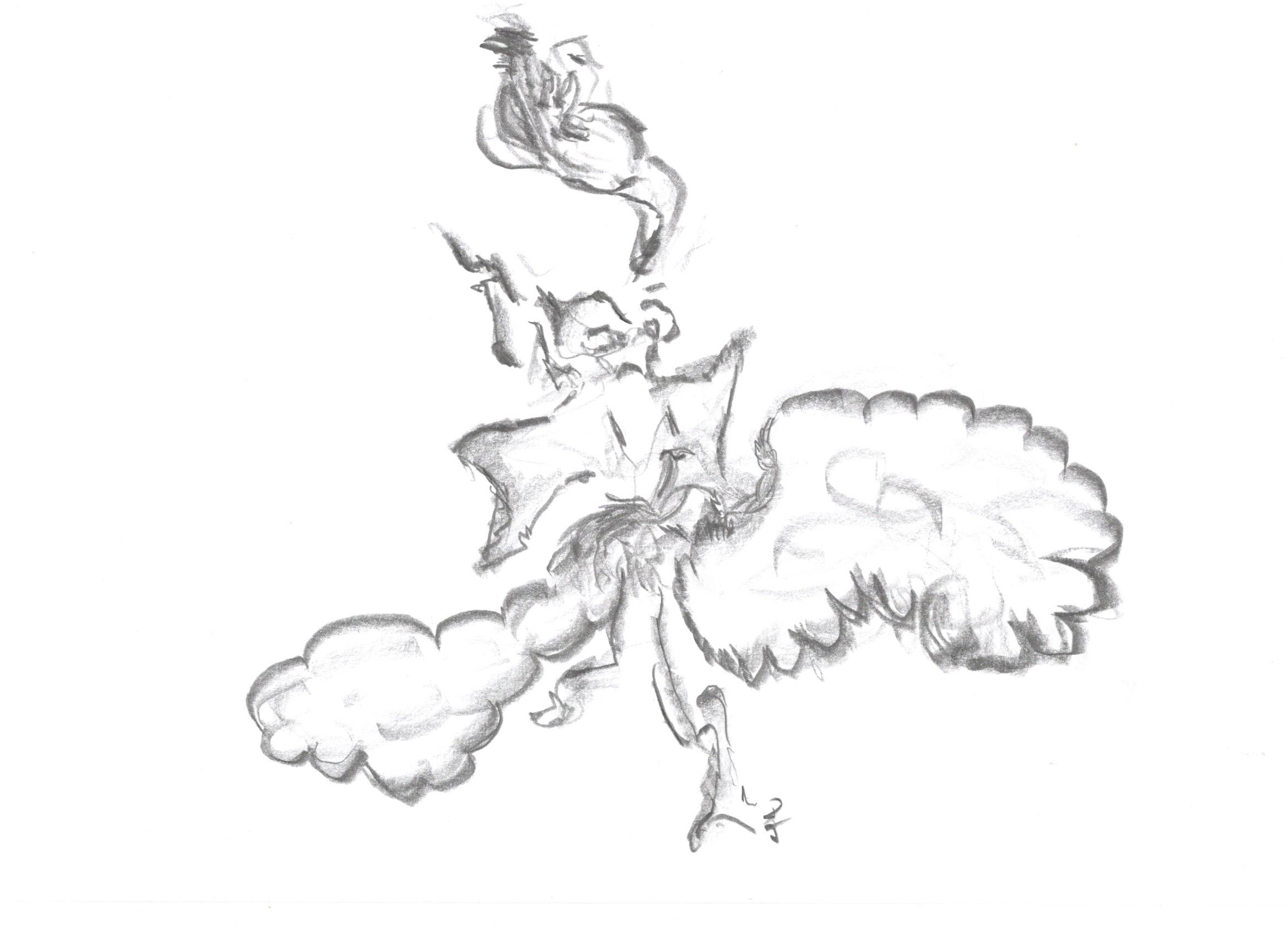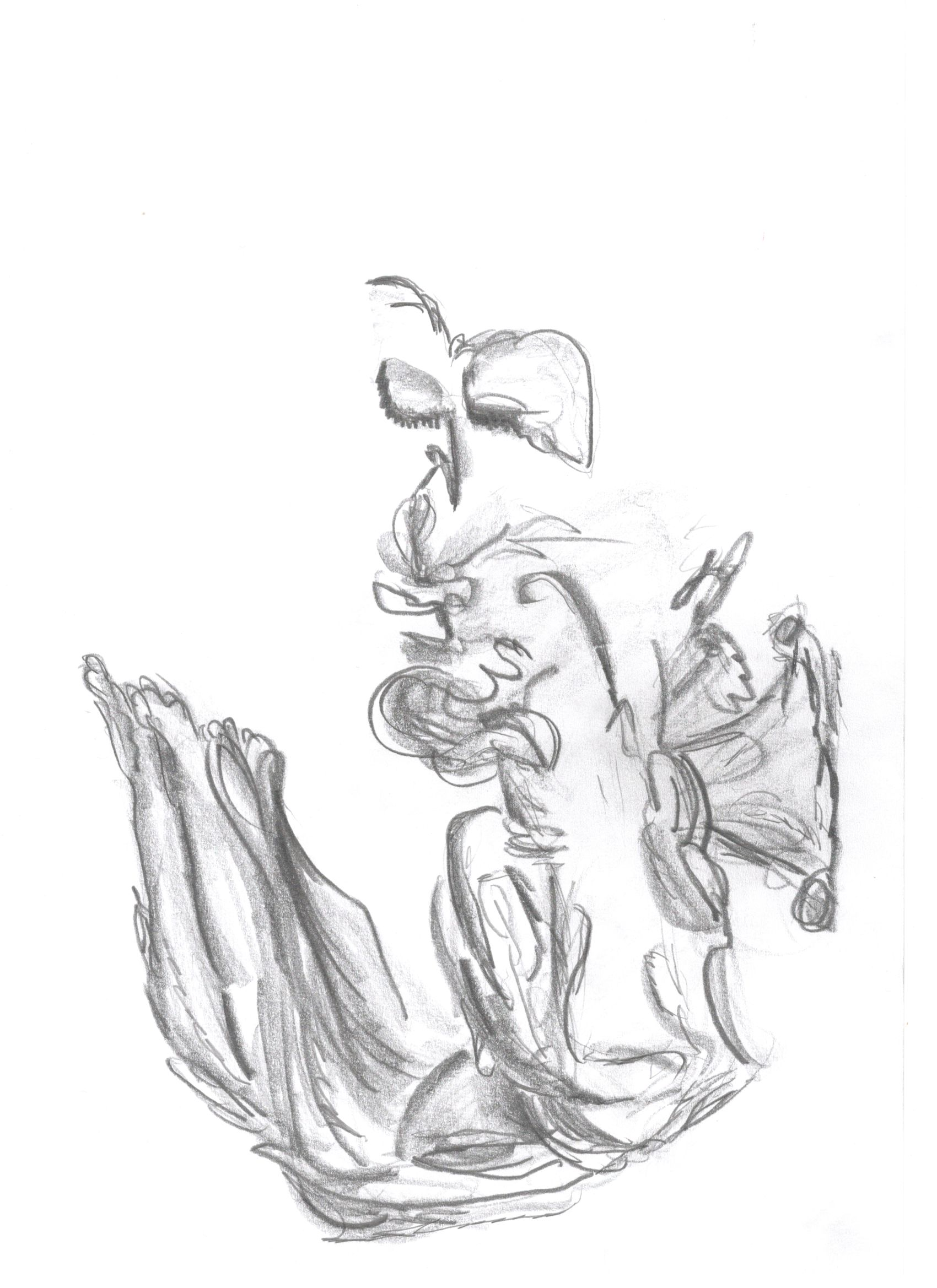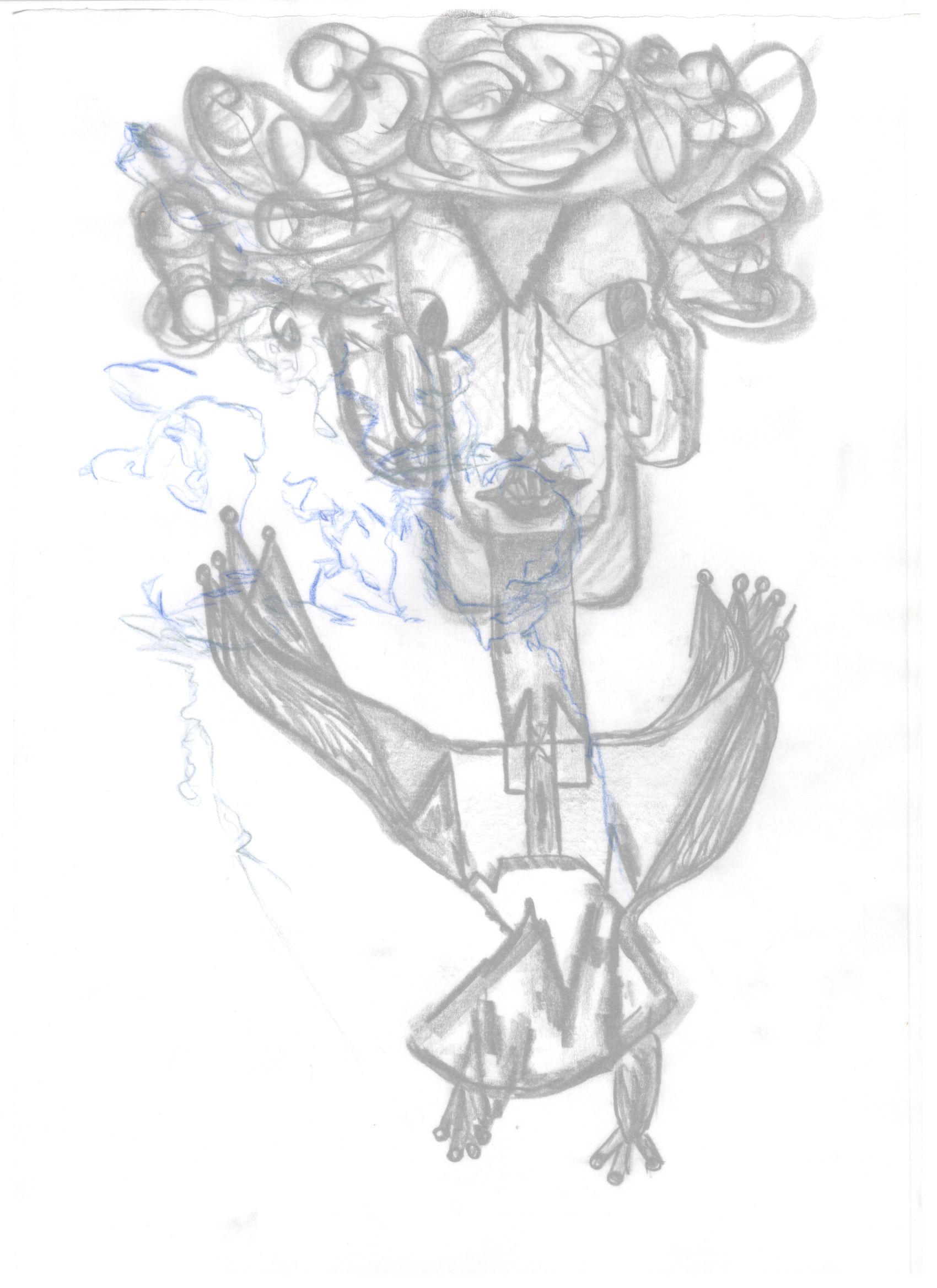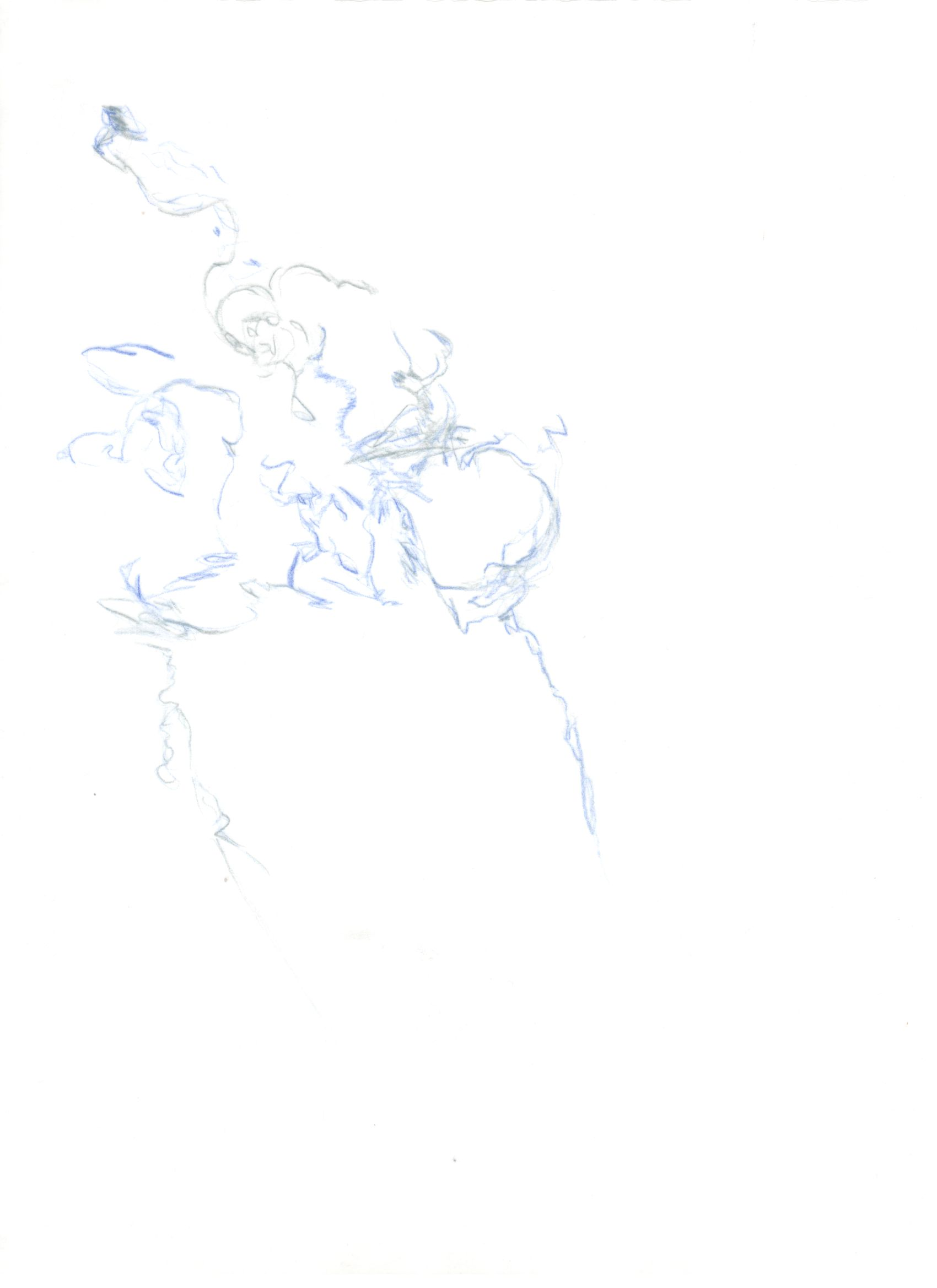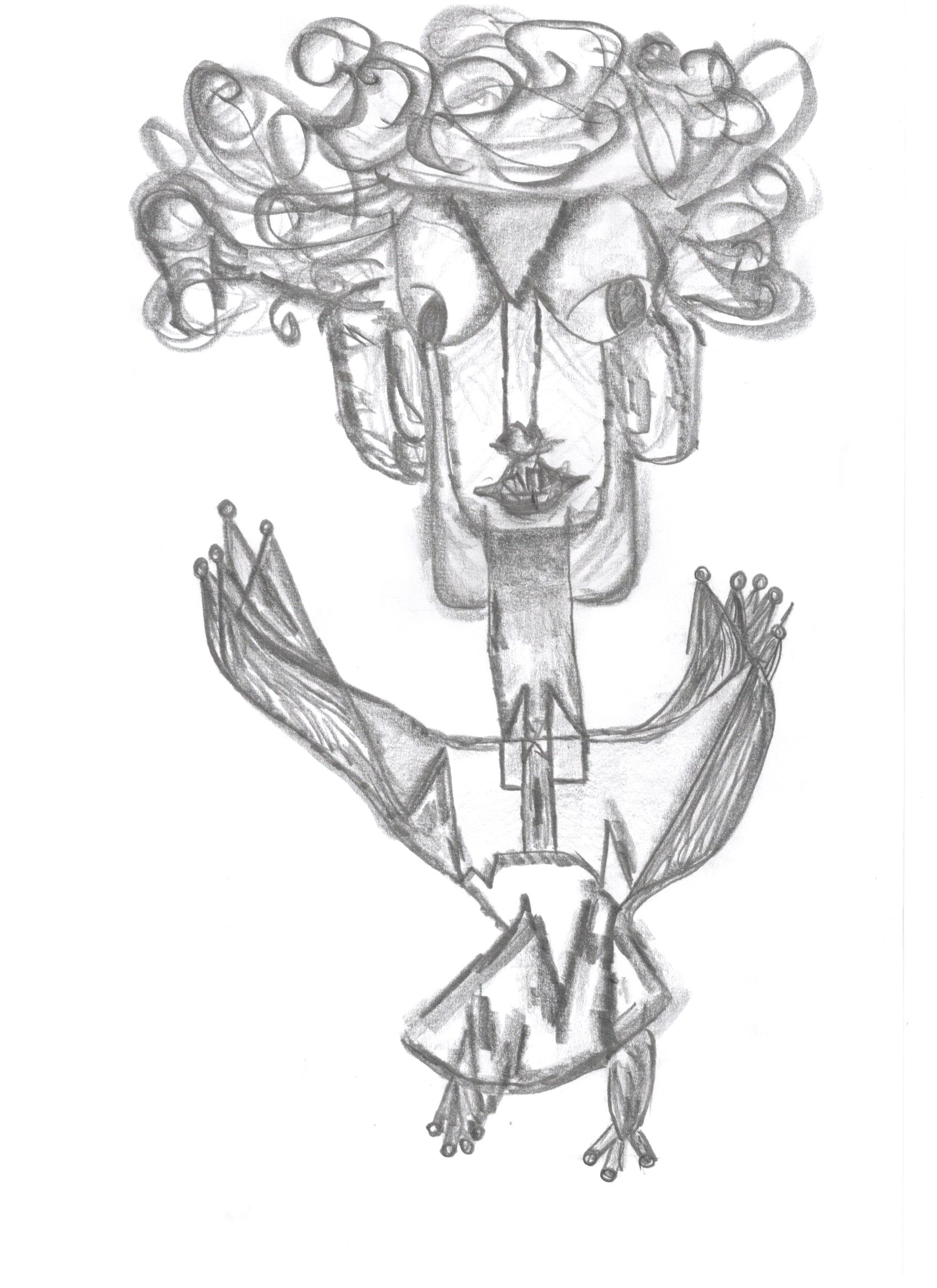 TWO ANGELS CUDDLE WITH BOOKLETS
ONE DREAMS OF A PREACHER;
THE OTHER ONE WAKES UP
DISSATISFIED